14 March 2014
Fern Britton to present BBC's The Great North Passion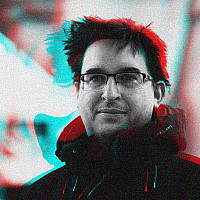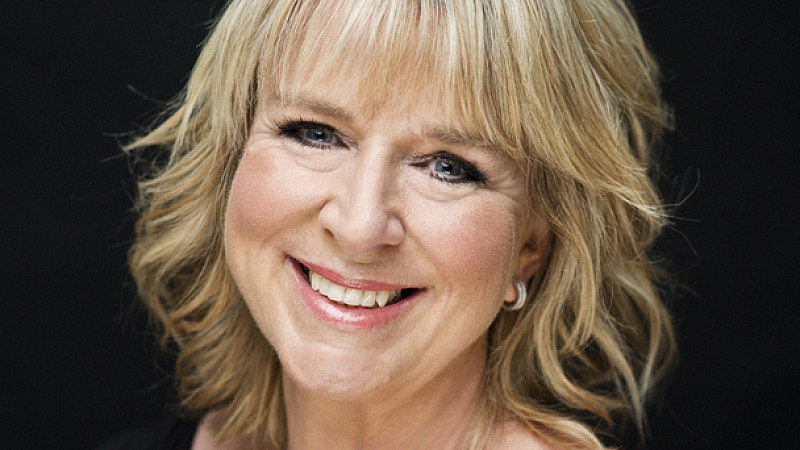 BBC One has announced that Fern Britton will present The Great North Passion, a new retelling of the story, set against the North East coastline.
She will join a 1000-strong choir and 12 artists who've created work inspired by the stations of the cross - theses are housed in 12 shipping containers across the North East.
For the performance on Good Friday, the containers will join 50 more in South Shields to form an installation in the shape of a cross.
"The Passion is an incredibly powerful and enduring story to which we all can relate, one of human endeavour, of burden, loss, kindness, hope and resilience. We best remember the trials of Jesus Christ by bringing his last moments to life, and I am hugely excited to be part of such a spectacular event. Whether you are joining us in person or watching at home, The Great North Passion is set to be a remarkable experience of the Easter story," said Britton.
The programme is a BBC Religion and Ethics commission for BBC One. It's supported by BBC North in partnership with The Cultural Spring.