28 March 2014
Claims solicitors turn to comedy for ad campaign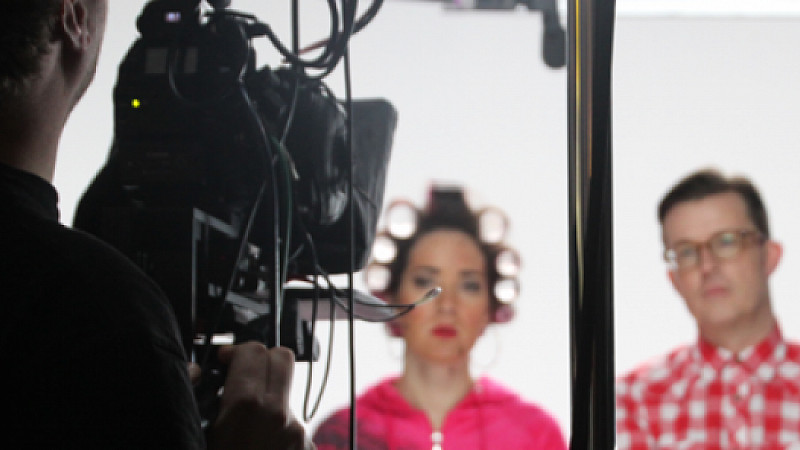 A Chester-based solicitors is taking a gamble on comedy with a series of television ads for its compensation claim work.
In a bid to set themselves apart from the traditionally dry world of personal injury specialists, What's My Claim Worth enlisted Manchester production company Lion Eyes and concept experts and copywriters Metal Magenta to create an ad campaign they hope will grab the attention of potential claimants.
David Owen, director at What's My Claim Worth, adds: "We're experts in our field, and were looking for someone to effectively put that message out there to an engaged audience. "
Distinguishing between deserved compensation cases and so-called 'blame claims', the ads poke fun at character Tiffany as she tries to convince an expert of the validity of her claim.
The four ads were written by Metal Magenta's Mark Fraser and directed by Lion Eyes' Rima Sen, who turned the ads around in four weeks from pre-production to air date.
Sen said: "What's My Claim Worth had a really clear idea of what the adverts needed to do: stand out from their competitors by bravely doing something different. What we've produced is the first of its kind; comedy just isn't used by professionals in this field.
"At Lion Eyes we constantly aim to strike a balance between presenting marketing messages and producing content that is engaging and enjoyable to watch, so shaking up this sector was an ideal project for us. The ads are a prime example of the way that comedy can enhance a marketing message."