24 March 2014
All at Sea handed second series as CBBC announces new drama commissions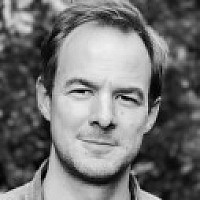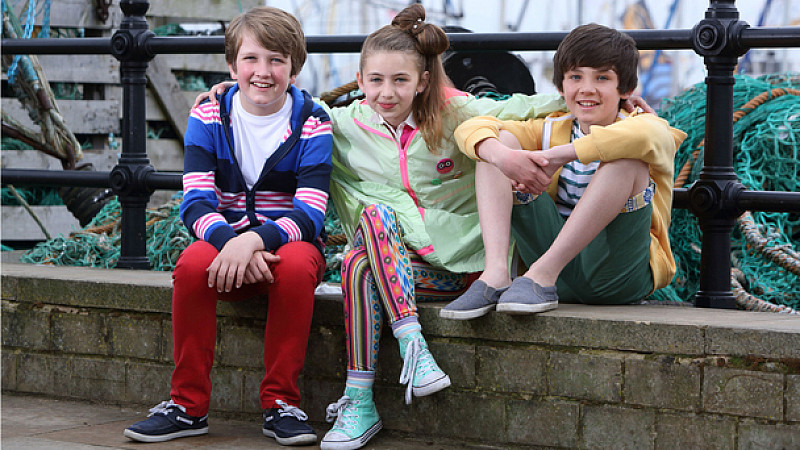 CBBC has announced three new drama commissions, including a new series for Scarborough-set All at Sea.
The 13x30 minute series, produced at MediaCityUK by the channel's in-house creative team CBBC Productions, returns for a second outing. Connal Orton will be the executive producer.
Filmed on location in Scarborough and in studios in Manchester, it follows the adventures of 10-year-old Charlie, whose family has moved from London to run a bed and breakfast by the sea.
All at Sea returns for a second series
New to CBBC will be family sitcom The Millie Show, starring 12-year-old Scot Millie Innes, which will tackle the issues faced by families of separated parents.
The series will be made for CBBC by The Foundation and will be filmed in Dumbarton. The executive producer for The Foundation is Elaine Sperber, and Melissa Hardinge will executive produce for CBBC.
A third series (13x30) of the sci-fi action adventure drama series The Sparticle Mystery has also been commissioned and will be produced and filmed on location in Northern Ireland.
The series will be made for CBBC by Sparticles Productions with additional funding from Northern Ireland Screen and Cake Entertainment. Executive producers are Alison Hume, Stephen Smallwood and Jon East for Sparticles Productions and Sue Nott for CBBC.
Speaking about the new commissions, Cheryl Taylor, controller of CBBC, said: "CBBC is proud to bring high quality, homegrown drama and comedy to challenge and entertain our young audience. The fabulously funny All At Sea will be revisiting Charlie and his mischievous pals as they create more chaos in Scarborough. The thrilling and thought-provoking Sparticle Mystery also returns for a long-awaited third series.
"The Millie Show is a timely commission, as many of our audience are now living in blended families. Millie is a feisty, resourceful girl, full of big ideas on how to deal with her difficult new circumstances. The trouble is, not everyone in her newly extended family agrees with her plans!"