14 February 2014
talkSPORT signs up Coral as breakfast betting partner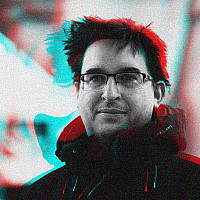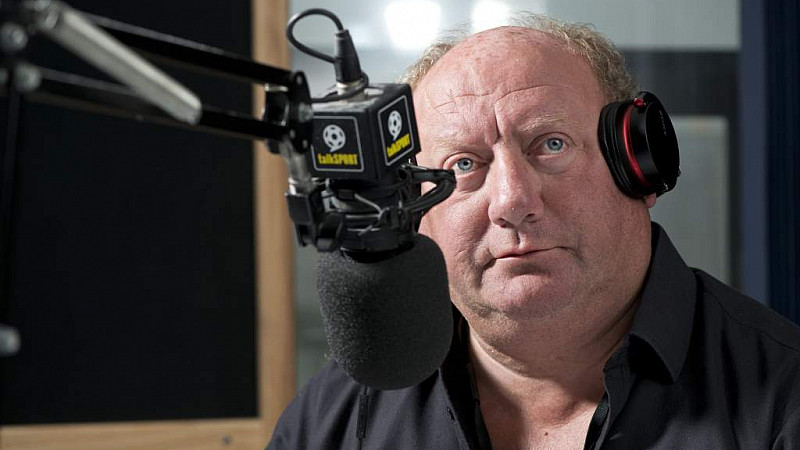 Coral has signed a deal with UTV Media's talkSPORT to become its breakfast betting partner.
This will see the company sponsor the Alan Brazil Sports Breakfast and sponsor a daily on-air betting slot called the Coral Daily Download.
Alan Brazil
The firm will also sponsor a number of outside broadcasts for the show at major sporting events, starting with the Cheltenham Festival next month. In addition there will be a Coral-branded betting column to run on the talkSPORT website plus on-air and online adverts.
"Betting is a key part of sport and of great interest to our listeners. By partnering with Coral, we're able to bring our listeners the most up-to-date odds on the day's sporting events. The Cheltenham Festival is a big date in the talkSPORT calendar and I'm looking forward to working with Coral to make it one of our best yet," said Adam Mills, talkSPORT sales director.
The breakfast show attracts an audience of around 1.4m listeners a week.
"Most of our customers listen to the show, and most of the listeners of the show like to bet on football and sport, so it really is the perfect partnership for a major betting brand like Coral. It feels more like a homecoming to be honest, as we enjoyed a fantastic three years as the betting partner of the show between 2006 and 2009, and everyone at Coral was hoping that one day we would return," added Simon Clare, PR and broadcast director at Coral.
"That day has now come, and David Stevens and I can't wait to start bantering on a daily basis with Alan Brazil about odds, offers and anything else that takes our fancy. The fact that we are just a few weeks away from the Cheltenham Festival, where Alan Brazil will once again be able to broadcast live from the Coral box, makes the timing of the deal even sweeter."
talkSPORT is part of the Warrington-based UTV Media (GB).