18 February 2014
Saul Nassé to leave post as head of BBC Learning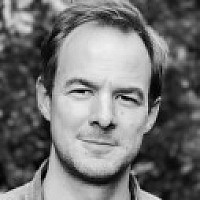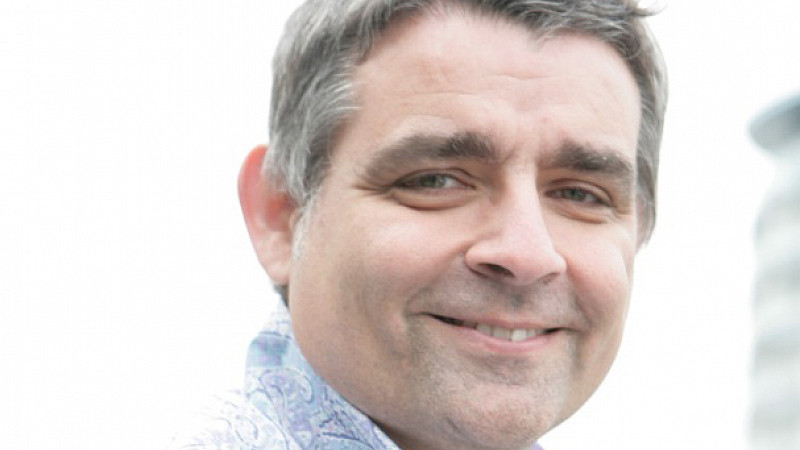 Saul Nassé, the BBC's MediaCityUK-based controller of Learning, is to leave the corporation after nearly 24 years.
Nassé has accepted the post of chief executive of the English language arm of Cambridge Assessment, the body that oversees Cambridge University's three exam boards.
Saul Nassé
He will begin his new role on March 31.
Nassé oversaw the Learning unit's move to Salford and the launch of iWonder, its online knowledge and learning tool.
He's held a number of BBC posts throughout his career, including general manager of BBC Worldwide, head of religion & ethics and editor of Tomorrow's World.
Simon Lebus, group chief executive of Cambridge Assessment, said: "We are delighted to appoint Saul, who has a strong background in education and digital innovation.
"Saul will bring a fresh perspective to the Group and I am confident he will help Cambridge English Language Assessment make the new digital world its own."
Nasse, a Cambridge graduate who is also a governor of the University of Sunderland, said: "I am looking forward to joining an organisation which is renowned worldwide for its expertise and experience.
"I am a passionate believer in education. Digital is transforming the way people learn, making it a really exciting time to lead Cambridge English."