26 February 2014
Prolific North News: Saul Nassé, controller of BBC Learning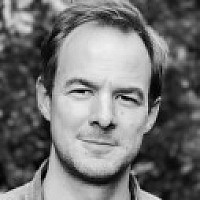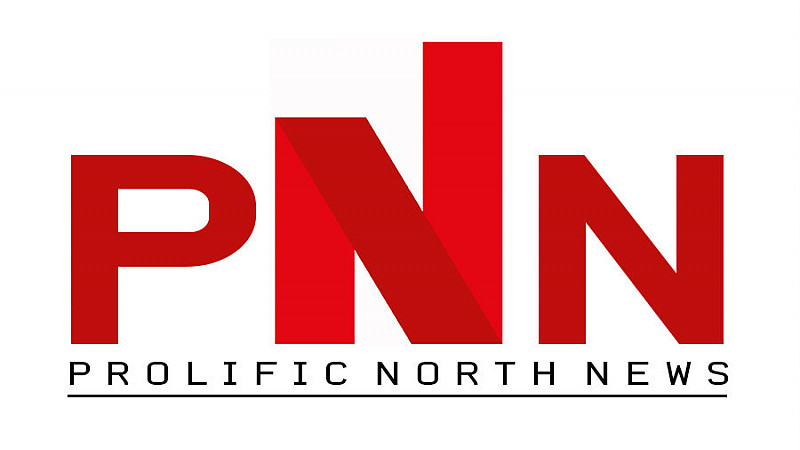 Prolific North News, in association with Quays TV, is a weekly broadcast interview with a senior media figure from the North who has recently made the Prolific North news pages, as well as a round-up of key stories from the week. 
This week, we spoke to controller of BBC Learning Saul Nassé, who has revealed he is to leave the corporation after 23 years to take up the post of chief executive of Cambridge English Language Assessment. 
He talked to us about moving BBC Learning to MediaCityUK, his reasons for leaving the BBC and where he sees the future for his department.