03 February 2014
Morrisons' new Ant & Dec campaign to debut tonight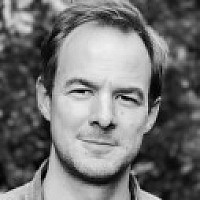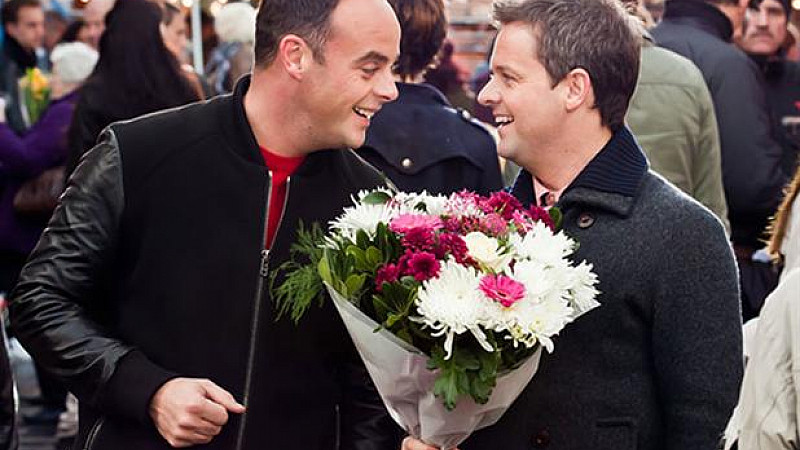 Morrisons will tonight unveil its latest advert to star Ant & Dec, the first since renewing its brand partnership with the TV duo.
The Bradford-based retailer will debut the 50-second ad during Coronation Street on ITV.
A scene from the new ad
It will show the pair walking down a cobbled street as Morrisons employees set up market stalls ahead of a day's trading.
Fifteen Morrisons staff star as "market traders", showing off products including fresh fish, baked pies and flowers.
The ad, created by DLKW Lowe, is designed to draw parallels with Morrisons' in-store Market Street fresh produce section. It ends with the voiceover "Market freshness. Market prices. Only on Market Street at Morrisons."
Oscar Cariss directed the ad through Annex Films, the creative director at DLKW was Tom Hudson and the creative team behind the campaign was Richard Prentice and David Adamson.
The music on the ad is 'Lighthouse' by the former 'X Factor' contestant Lucy Spraggan.
Belinda Youngs, Morrisons' corporate brand marketing director, says: "The advert demonstrates the pride we have in our Market Street prices, products and skilled, friendly colleagues. Ant and Dec have helped us bring the Morrisons fresh market to life as a destination for fresh value."
Morrisons recently warned that its full-year profits will be down after sales dropped 5.6% over Christmas.