25 February 2014
Michael Parkinson to host online show on Waitrose TV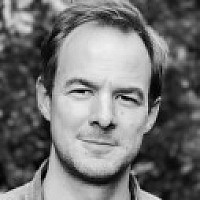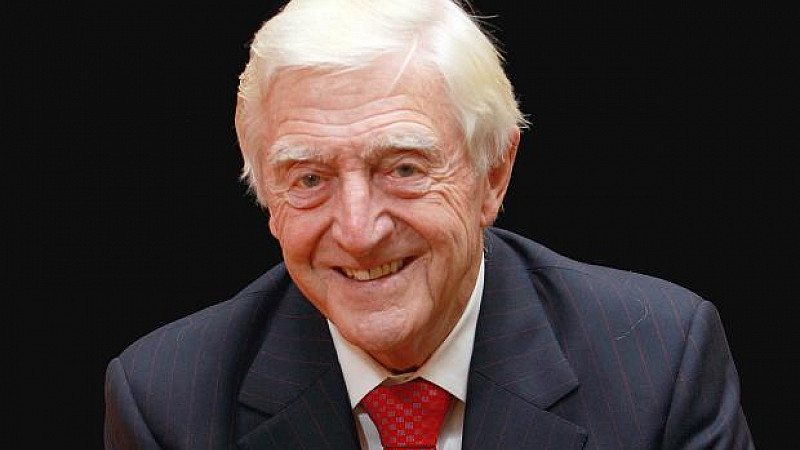 Veteran broadcaster Sir Michael Parkinson has agreed a deal with Waitrose to host a series of shows on the supermarket's online TV channel.
The 78-year-old Yorkshireman, who hosted his talkshow 'Parkinson' on BBC One and ITV for over 30 years, will interview celebrities and chefs for Waitrose TV, which is hosted on the Waitrose website.
Michael Parkinson
Parkinson's own production company, Parkinson Productions, will create the shows in collaboration with Waitrose's in-house commissioning team.
Parkinson said: "It allows me to indulge in two of my favourite things – good food and interesting conversation."
He will also contribute to Waitrose Weekend, the supermarket's free weekly newspaper.
Rupert Thomas, Waitrose's marketing director, added: "Sir Michael Parkinson is one of Britain's best-loved and most accomplished talk show hosts, this combined with his interests in food, cooking and cricket, will create compelling viewing and reading for Waitrose TV and Waitrose Weekend. We're thrilled he's agreed to work with us."
Since filming his final chat show on ITV in 2007, Parkinson has appeared on shows such as Sky Arts' 'Masterclass', which returns for a new series next month with guests including Dynamo, Ellie Goulding, Eddie Izzard and Simon Russell Beale.