28 February 2014
MediaCityUK move slashed BBC football budget by £2m a year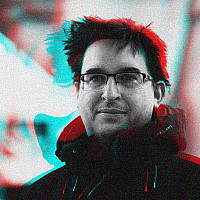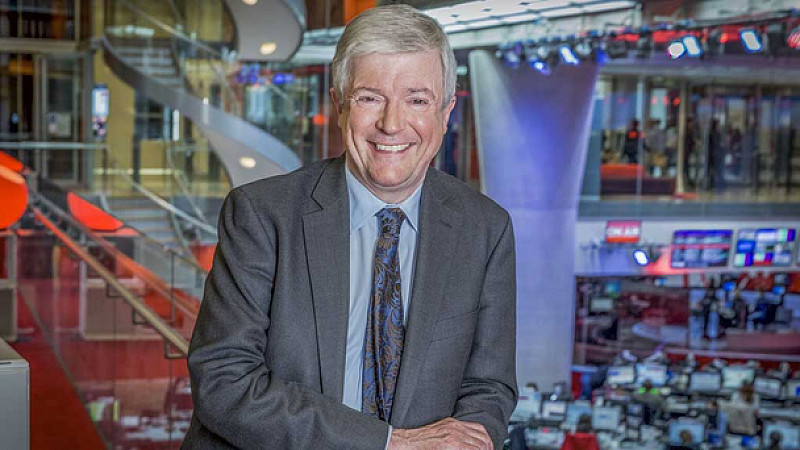 Tony Hall, the BBC Director-General has revealed that the move to BBC North allowed the corporation to save £2m from its football budget annually.
Speaking at the Oxford Media Conference earlier this week, he used BBC Sport as an example of where the corporation is saving money.
"By moving BBC Sport from TV Centre in London to Salford, we saved more than £2m per year from the cost of our football programmes," he stated.
It comes as BBC director of television, Danny Cohen has reportedly targeted the male-dominated BBC football programming for its lack of diversity. Fresh from stopping the all-male comedy panel formats, it looks like he's planning to do the same to Match of the Day.
Hall argued that the BBC has done a great deal to make itself more efficient, but that it "must never - and will never - cease looking for more efficiencies and demonstrating that to our owners, the British public."
"Twenty years ago, the licence fee was over £147 in today's money – now it's a bit lower," he continued.
"But look what you get. Twenty years ago, we had two TV stations, five national radio stations, and local and Nations radio. Now we deliver four times more television channels, twice as many national radio stations, impressive web services and the iPlayer."
As the BBC Showcase takes place in Liverpool, Hall revealed that BBC Worldwide brought in £150m last year from selling programming overseas.
However, his overriding message was how he intended to change the BBC and turn it into "a model media organisation of which this country can be even more proud."
"A central part of my argument is that the BBC is just one part of one of the strongest media sectors in the world. To my mind, Britain has the most vibrant and independent free press in the world. It has ITV and Channel 4. The giants of Sky and BT. One of the strongest independent production sectors anywhere. Talent that reaches around the globe," he stated.
"This is not an accident. The existence of the BBC helps the entire sector, just as the BBC benefits in turn."
Of the future, he explained that: "we'd reached the point where salami-slicing would affect quality and distinctiveness. Rather than seek to preserve a less good version of our past, we decided to focus on what we do best: from drama to taking iPlayer into the next generation.
"And we agreed we needed to find the money to do that."
That means they are in the final stages of finding an extra £100m of savings.
"Our aim is to get as much money as possible on the radio, and on screen, whether a TV or a smartphone. Every organisation needs strong managers, accountants and effective back office support and we're lucky to have some of the very best people in broadcasting working in these areas. But these costs need to be as low as possible whilst being as effective as possible. Our budget for the next three years will see us shift around 4% more of the licence fee into our content budget, but I want to benchmark us against others to see if we could go further."
"I often hear some of our competitors saying that they could do things more cheaply. Well, if that's their belief, I challenge them to take part in the widest industry comparison we've ever done, to see where the BBC could learn from them."
There are likely to be job losses though as Hall said the review will look at headcount, "do we have too many layers […] do we have pockets of duplication."
He ended by saying:
"The BBC is a great British invention – but we will only preserve it by doing what the BBC has always done: innovate, change, find new ways of doing things. Providing a quality service for everyone, whoever they are, wherever they are. But always, always, staying true to its values – to inform, educate, entertain – and I hope, inspire."