20 February 2014
ITV2 star joins Juice FM breakfast show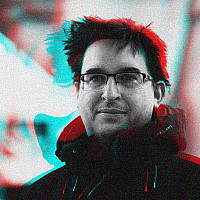 Juice FM in Liverpool has revealed the line-up for its new breakfast show, which launches on Monday.
Adam Weighell, Gemma Cutting and Chris Chambers will be joined by Imogen Townley, best known for being the star of ITV2's Magaluf Weekender.
"Like most scousers, me and all my mates have listened to Juice FM for years, so to now be part of the team is surreal," said the 22-year-old from Bootle.
"I've had so much fun preparing for the show, and I can't wait to have a giggle every morning."
New music idents have been commissioned by Music4.
"We've been working on the show since Christmas and it's so exciting hearing it all come together," stated station director, Graham Sarath.
"Adam and Gemma have been doing a great job and the latest audience figures have grown by 11 percent.  Adding a bubbly, young scouser just completes the package."
The Juice FM Big Breakfast starts on 24th February.