07 February 2014
ITV1 to air Ryan Giggs film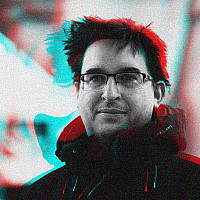 ITV1 is to air an hour-long documentary about Manchester United's most-capped player, Ryan Giggs.
Made by Fulwell 73, the same company that produced The Class of '92, it will feature interviews with David Beckham, Alessandro del Piero and non-footballers including Damian Lewis and Martin Amis.
The Life of Ryan will be a look back at Giggs' 24 years at United, with video diaries, archive, exclusive access and never-before-seen footage.
UK and Hong Kong-based Electric Sky has secured the international rights to the production.
The executive producers are Rhodri Burgess, Leo Pearman and Gabe Turner. Daniel Mendelle directs.