14 February 2014
First Yorkshire Content Funded film '71 receives critical acclaim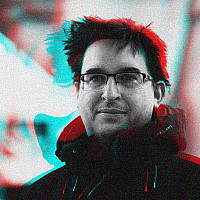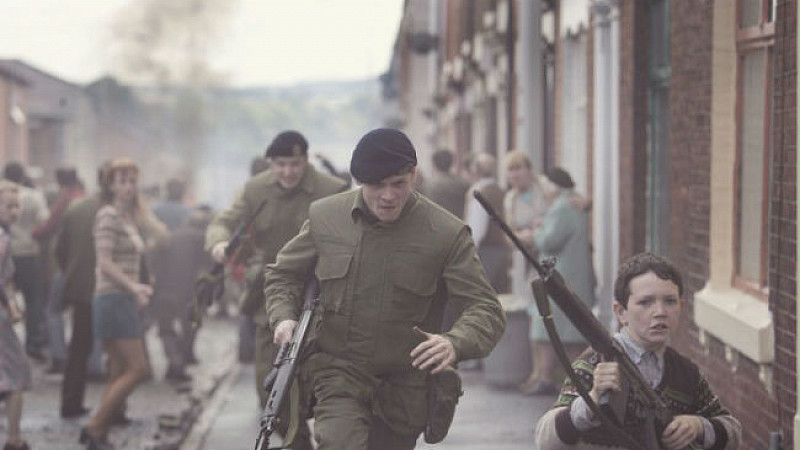 '71 has been praised by critics following its World Premiere at the Berlin Film Festival.
Shot in the North of England, the film was the first to receive investment through Screen Yorkshire's Yorkshire Content Fund.
The thriller is the feature debut for director Yann Demange (Top Boy) and stars Jack O'Connell (Skins, Starred Up) as a disorientated British soldier, whose life is in grave danger after he becomes separated from his unit on the streets of Belfast, during the height of the troubles in 1971.
Not knowing who is a friend and who's an enemy, he must survive alone in this deadly landscape.
'71 is produced by Sheffield's Warp Films and Crab Apple Films and was shot on location in Sheffield, Leeds, Liverpool and Blackburn last April.
"The acclaim for Yann Demange's '71 comes as no surprise to us. Its selection for Official Competition at the Berlin Film Festival is much deserved recognition for Yann, Angus, Robin and the whole team at Warp. We are immensely proud to have supported Warp over the last ten years and to see it now as the most significant film production company outside London, based in the most dynamic region, Yorkshire!" said Hugo Heppell, head of investments at Screen Yorkshire and executive producer on '71.
The Yorkshire Content Fund received a major boost earlier this year, with a £7.5m cash injection from the European Regional Development Fund.
The locations used for the film include Sheffield's Park Hill Flats and period housing in Hyde Park and Beeston in Leeds.
'71 is written by Gregory Burke and produced by Robin Gutch for Warp Films and Angus Lamont for Crab Apple.
Some of the press reactions after the World Premiere:
"A gripping, nightmarish journey into the end of night that augurs great things for its debutant director...This outstanding, muscular feature almost never puts a foot wrong,from the softly underplayed performances to the splendidly speckled cinematography and fine-grained period detailing. Looks to be one of the strongest British films of the year.'' Leslie Felperin, Hollywood Reporter.
"A tense and exciting action-drama about a young British soldier caught out of his depth on the mean streets of Belfast in Northern Ireland in the early years of the Troubles, the impressively mounted '71 is a remarkably assured feature debut for Yann Demange...''  Mark Adams, Screen.
"The Troubles have rarely been more troubling on screen than they are in '71, a vivid, shivery survival thriller that turns the red-brick residential streets of Belfast into a war zone of unconscionable peril. Wringing every sweat-bead of tension from its fiercely concentrated narrative''. Guy Lodge, Variety.
"The Northern Ireland Troubles emerge as a phantasmagoric nightmare in this harrowing, powerful study of a single violent night in Belfast. It's a film that holds you in a vice-like grip throughout.''  Andrew Pulver, The Guardian.