10 January 2014
World premiere and Nomura retrospective for Bradford International Film Festival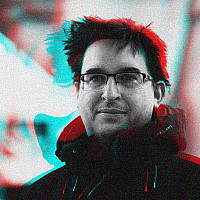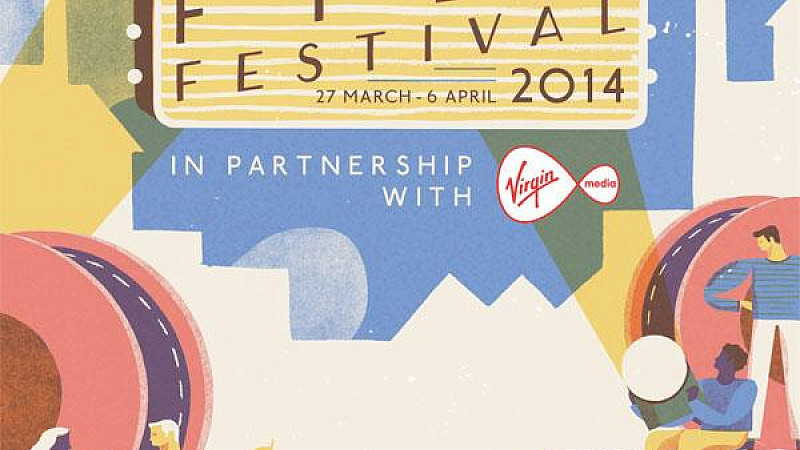 Bradford International Film Festival has released further details of this year's 20th anniversary event as film passes officially go on sale.
Taking place from 27th March, the Festival will host the first ever international retrospective for Japanese director, Yoshitaro Nomura. Considered a pioneer of Japanese Film Noir, the director died in 2005 and is renowned for adaptations of mystery and detective novels. In his 50 year career, he directed 89 films, including Castle of Sand (1974), which is often cited as one of the greatest ever Japanese movies. This will be one of his films screened at the festival.
When Nomura retired in 1995 he was awarded his country's second highest honour, the Order of the Rising Sun.
"It's long been known that Japanese cinema of the 1950s, 60s and 70s was of a very high quality, yet though a few Japanese films of that era travelled to festivals in Europe, many great films remain treasures to be discovered," said BIFF co-director Tom Vincent.
"I know that in bringing this specially curated world-first programme to the National Media Museum, we can help to illuminate a new facet of cinema from a very rich tradition, which will add to what we know of Japanese film."
The full festival programme will be announced shortly, but Vincent also revealed that there would be a world premiere of Secrets of Nature - Sounds Unseen Silent Films.
The music will be performed live on recycled and handmade analogue equipment by 3-piece band, Metamono. They'll be producing new pieces especially created to accompany a selection of early British science and natural history films dating back to 1903. The British Instructional Films pushed technology at the time to its limits, with time lapse of flowers opening and micro cinematography showing "the surface of Stilton cheese becoming akin to a zoo."
"The Festival is celebrating this milestone in style with a dazzling line-up of premieres, special guests and family film events. I know audiences are going to love discovering two unique elements this year. Early British science films of the kind featured in our Secrets of Nature programme were eye-popping treats at the time, not so long after the invention of cinema. They set the agenda for film and TV's fascination with animals and the natural world, and we can even see their echoes in IMAX films of recent years, with their emphasis on the 'wow' of the natural world," continued Vincent.