22 January 2014
talkSPORT to boycott Twitter over Collymore abuse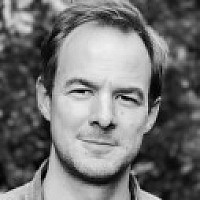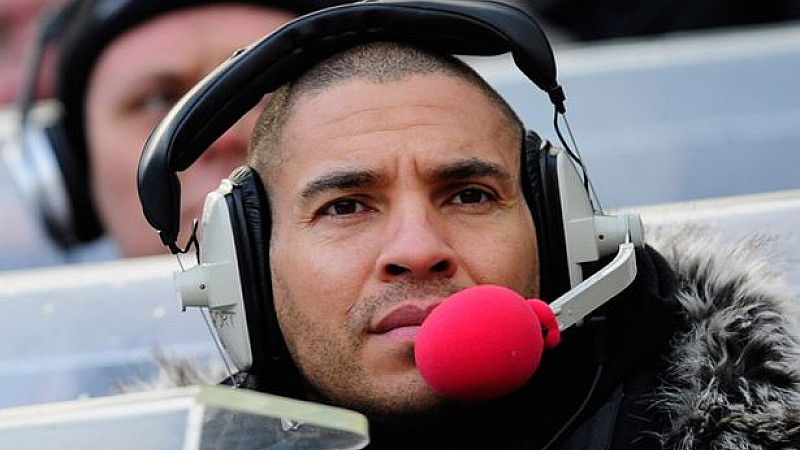 talkSPORT has announced it will boycott Twitter over its lack of action in preventing abusive messages sent to presenter Stan Collymore.
Collymore has again been the target of offensive and often racist tweets this week after suggesting that Liverpool striker Luis Suarez cheated by diving during last Saturday's match against Aston Villa.
And this evening the station, owned by Cheshire-based UTV Media, has said it will "stop promoting Twitter and its Twitter accounts until the station feels that Twitter is responding appropriately".
Stan Collymore
A statement said: "talkSPORT has called for Twitter to pledge to cooperate fully and expediently with police whenever the company is asked for information on racist/homophobic/sexist/anti-disability/anti-semitic hate messages.
"It has asked that Twitter acts immediately to address complaints about offensive hate messages and that these illegal tweets are deleted as soon as possible after Twitter receives a complaint. talkSPORT has also asked that filtering is put in place to prevent hate language being used in tweets."
It's not the first time that Collymore has been targeted on Twitter, and although the offending tweets are under police investigation, he has today toured the TV studios in an attempt to highlight the issue once more.
Scott Taunton, talkSPORT chief executive, added: "We are dismayed at the lack of response and perceived inaction by Twitter. Racist or abusive messages of this nature are illegal and unacceptable.
"We have more than three million Twitter followers across our accounts but we will not promote these until we are satisfied that Twitter is doing its utmost to prevent abuse of this nature. We have a duty of care to all our staff and presenters and until I am satisfied that Twitter is treating this seriously we will no longer promote Twitter accounts or use tweets on-air.
"It seems inconceivable that a hi-tech company with a market capitalisation of $30bn appears incapable of preventing racist and abusive tweets being broadcast across its platform."