27 January 2014
Rogue Robot completes anniversary films for Salford housing trust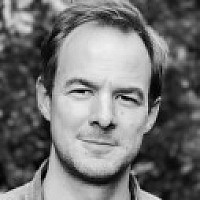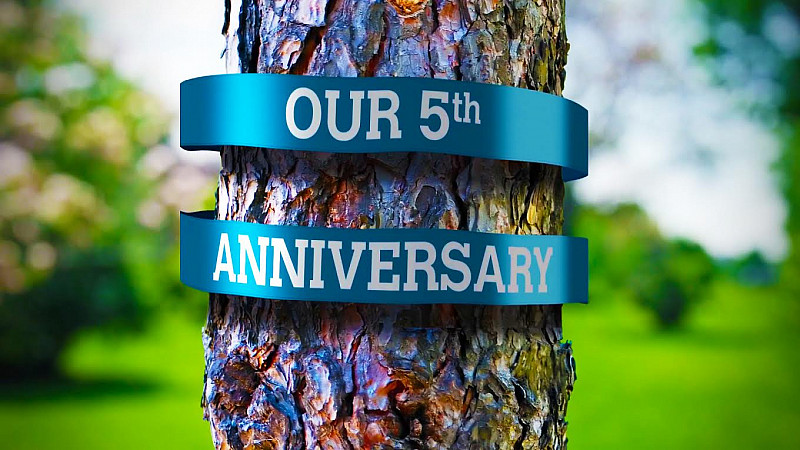 Rogue Robot Visual Industries has produced a series of films and presentations celebrating the fifth anniversary of Salford-based City West Housing Trust.
The video and motion graphics studio, based in Hebden Bridge, was asked by City West to make five spoof, live-action films, a PowerPoint presentation with embedded animations and a 12-minute motion graphics piece, highlighting the housing association's milestones and achievements.
"City West drafted five scripts up, each one spoofing a TV show, from 'The Hairy Bikers' to 'Doctor Who', said Chris Johnson-Standley, Rogue Robot's creative director.
"Each one posed a different challenge, such as making locations in Salford look like Australia or Venice for 'Wish You Were Here', or 3D modelling and compositing of the tardis and two stroppy Daleks who liked to argue with Doctor Who. The films were shot on HD, with all editing, modelling, animation and compositing done in-house."
For the 12-minute achievements video, City West wanted a simple infographics style that required the building and animating of 100 motion-graphics scenes. Rogue Robot used Illustrator and Photoshop to create the vector-style graphics, then married these with photography and animated text in After Effects.
The films were shown at City West's end-of-year staff conference and will be re-purposed for future use.
Sally Battye, marketing and communications manager at City West, added: "We've achieved a huge amount in the past five years and we're pleased to have been able to showcase how these achievements have benefited our customers.
"It was important to us to bring these achievements to life and show our staff just what the investment we have brought to our customers' homes and communities means to them."
A compilation of some of the creative can be seen below:
City West 5 Years (Clips) from Rogue Robot on Vimeo.