31 January 2014
BBC to film new series of Still Open All Hours in Doncaster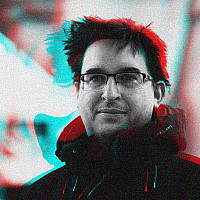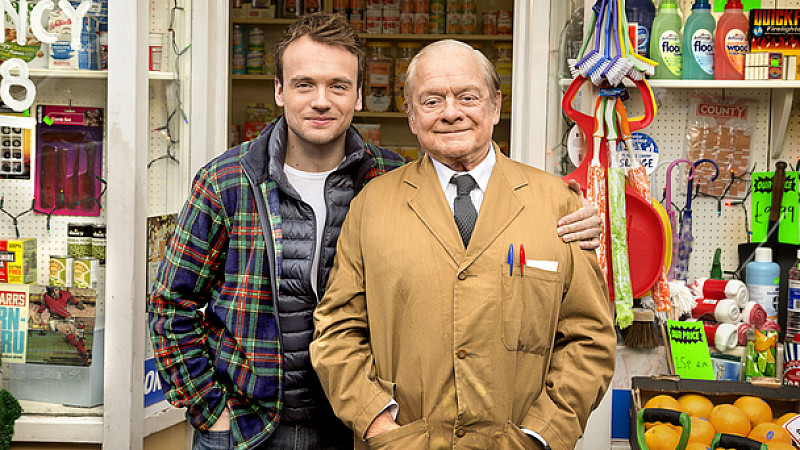 BBC One has commissioned a new series of Still Open All Hours, following its successful one-off special over Christmas.
Starring David Jason, the Boxing Day show was one of the festive season's highest rated programmes, with consolidated figures of 12.2m (44%). It was also the most-watched comedy since The Vicar of Dibley in 2007.
As a result Granville's shop will open again for business later this year, with 6 half-hour episodes, to be shot in Doncaster, South Yorkshire.
"I am so delighted that we are doing a series of Still Open All Hours as the feedback from our Christmas Special has been so rewarding and encouraging. We want to have more fun giving the audience the kind of show they seemed to appreciate. It goes to prove that the corner shop is still open all hours," said David Jason.
The show is an in-house BBC Comedy production and will be produced by Gareth Edwards. Mark Freeland will be the exec.
"The resounding success of the Christmas revival showed the huge and enduring audience affection for this much-loved classic. Roy [Clarke, writer] has done a terrific job of updating the characters whilst keeping what was warm-hearted and enjoyable about the world of the original series," added Shane Allen, controller of BBC comedy commissioning.