13 December 2013
Toby Foster "pretty much sacked" by BBC Radio Sheffield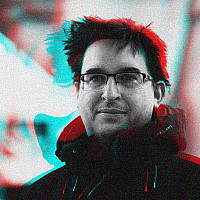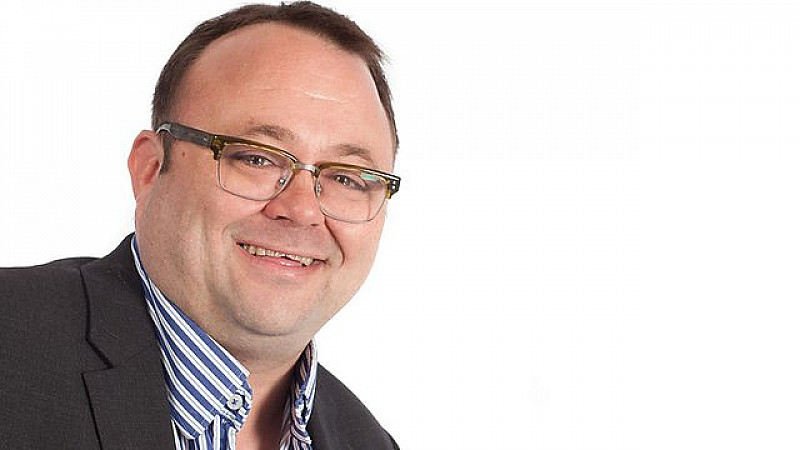 Toby Foster, BBC Radio Sheffield's breakfast show presenter has been suspended after he seemingly swore at his boss on Twitter.
The Tweets have since been deleted, but Foster reportedly wrote: "Got asked to go for a pint by a BBC manager. Got pretty much sacked. Threatened to phone bosses. Cos he's a ****. Lie in."
However, he later Tweeted:
"I pressed the wrong button and retweeted Rich's rude tweet. Now I can't undo it. I'll be in The Daily Mail."
Today a BBC spokesperson told Prolific North:
"Toby Foster is currently suspended from his role as presenter of the Breakfast Show on BBC Radio Sheffield.  The BBC does not condone the offensive language used by Toby in his Twitter feed which was directed at a member of BBC staff.  Toby has offered a full apology to his colleagues and the public for those comments."
Foster has received a lot of backing since the incident, with a #saveourtoby hashtag and local MP, Michael Dugher taking to Twitter himself to say:
"Toby Foster is a brilliant, authentic voice for South Yorkshire. Think again Radio Sheffield."
The comedian has presented the breakfast show since 2002, he also comperes at Sheffield's Last Laugh comedy club. Outside of his native Yorkshire, he's best known as Les in Peter Kay sitcom, Phoenix Nights.