16 December 2013
Bates planning to launch Radio Yorkshire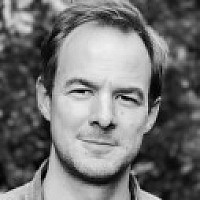 Former Leeds United chairman Ken Bates has revealed plans to open a new radio station called Radio Yorkshire.
Bates started Yorkshire Radio in 2006 but the station was unexpectedly closed down in July with the loss of a number of jobs.
Now he has been confirmed as an "adviser" to the new station, which he hopes will begin broadcasting on DAB radio and online "sooner rather than later".
He told the Yorkshire Evening Post: "It's going to be a freestanding station, not aligned to any particular cause. It will be independent and discussion-worthy."
The new station has taken a seven-year lease on offices close to Elland Road, Leeds United's ground. The company was incorporated in September.
Bates added that the new station was currently interviewing some of Yorkshire Radio's former staff.