05 December 2013
422 invests 300k in post production operation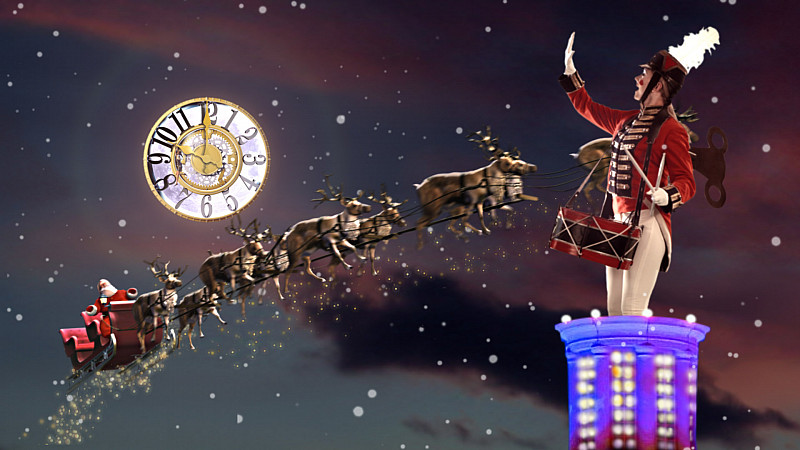 422 in Manchester has invested more than £300,000 in post production systems, including new Avid and Autodesk suites.
422 Trafford Centre
The company, which has just completed television campaigns for The Trafford Centre and Iceland has invested in 4 new Flame Premium and 3 additional Avid Symphony systems. It's also increased its centralised video storage capacity.
"These purchases demonstrate our ongoing commitment to reinvest, providing our clients with the latest tools to meet every creative challenge. This investment has helped us deliver our highest quality Christmas campaigns to date," said 422.tv's managing director, David Jackson.
422 claims that it currently offers more Flame Premium products than "all other regional facilities put together."