04 November 2013
Virgin Atlantic to launch catch-up service for Coronation Street and Emmerdale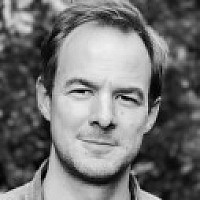 Episodes of Coronation Street and Emmerdale are among the shows passengers will be able to watch as part of a new in-flight catch-up service launched by Virgin Atlantic.
The service, the first of its kind, will launch later this month with new episodes downloaded every Tuesday.
Virgin Atlantic's director of brand and customer experience, Reuben Arnold, said: "Here at Virgin Atlantic we are always looking for new ways to add to our customers' experience every time they fly with us.
"This latest venture with ITV is another great example of this."
Martin Goswami, director of pay and distribution at ITV, added: "Soaps are the cornerstone of ITV's prime time schedule and a key driver of national conversation up and down the country.
"We are thrilled to have teamed up with Virgin Atlantic to offer this brand new and exciting service enabling their soap loving passengers to catch up on any episodes they have missed on board their flights."
The airline currently flies to 36 destinations around the world.