05 November 2013
McCann Manchester unveils Christmas ad for Aldi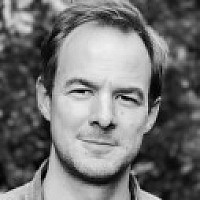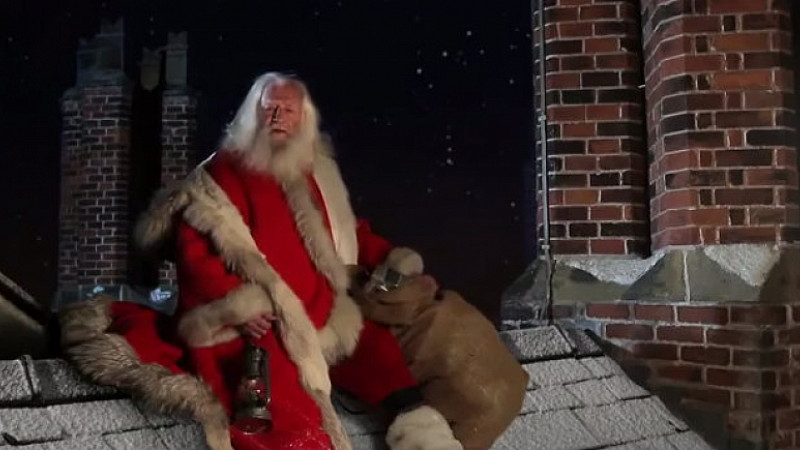 Aldi has released the first ad of its 2013 Christmas campaign, created by McCann Manchester.
The 30-second ad launched on the budget retailer's Facebook page on Sunday and has now debuted on TV. It is set to air during the finale of Downton Abbey on Sunday.
The ad builds on the "Like Brands Only Cheaper" strapline and features a range of its own-brand products including mince pies and Champagne.
McCann Manchester has worked with Aldi for several years.
You can watch the ad below: