19 November 2013
ITV planning drama based on Shaun Ryder's life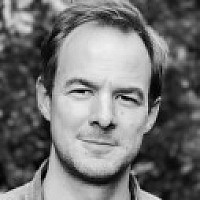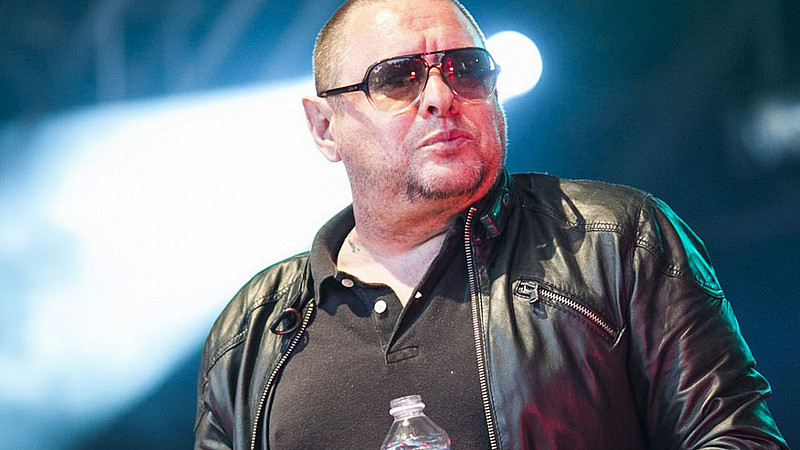 ITV is planning to serialise the life of Happy Mondays frontman Shaun Ryder, it has been reported.
The Sun reports today that Ryder's autobiography Twisting My Melon is to be turned into a TV drama.
Shaun Ryder
Salford-born Ryder said: "We've got a meeting in a couple of weeks where we start to look at the actors who could play me."
Early candidates are reported to include Downton Abbey actor Rob James-Collier and former Shameless star Elliot Tittensor.
The 51-year-old's life has long been a byword for drug and alcohol-fuelled misadventure.
His new series, Shaun Ryder on UFOs, launched last week on the History channel. A review in the Telegraph described the opening episode as "so lacking in imagination, so lazily planned and tediously executed that only an alien abduction to erase my memory would have been a satisfactory conclusion".