14 November 2013
Broadcast facilities companies targeted by fraudsters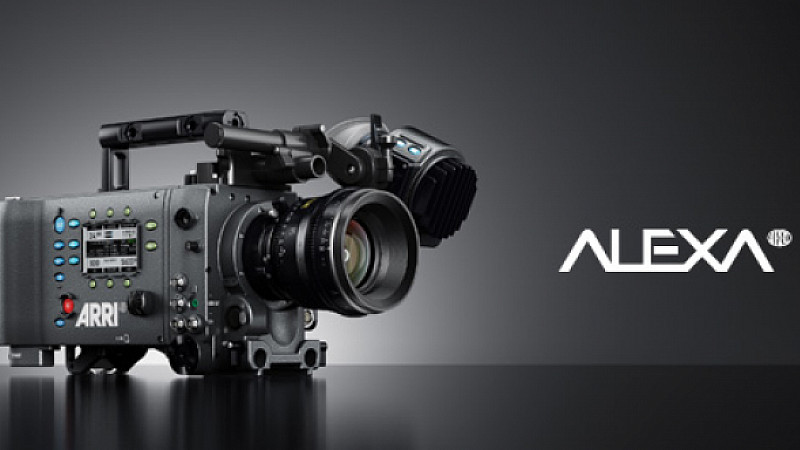 Facilities companies are being urged to take extra care, following a series of high-value thefts across the country.
Fraudsters, masquerading as a production team, have stolen Arri cameras and prime lenses worth almost three quarters of a million pounds over the period of just a few weeks.
Picture Canning North in Newcastle was targeted earlier this month by a gang calling themselves The Film Team.
The fraudsters send a kit list to the firms, usually detailing Arri Alexa bodies and prime lenses as well as batteries, matte boxes and tripods.
Alexas are industry leading cameras, used on many of the bigger budget television dramas, and films including Hugo and Life of Pi.