12 November 2013
Brian Epstein biopic to be filmed in Liverpool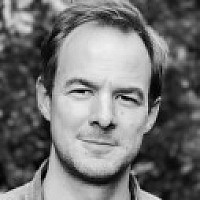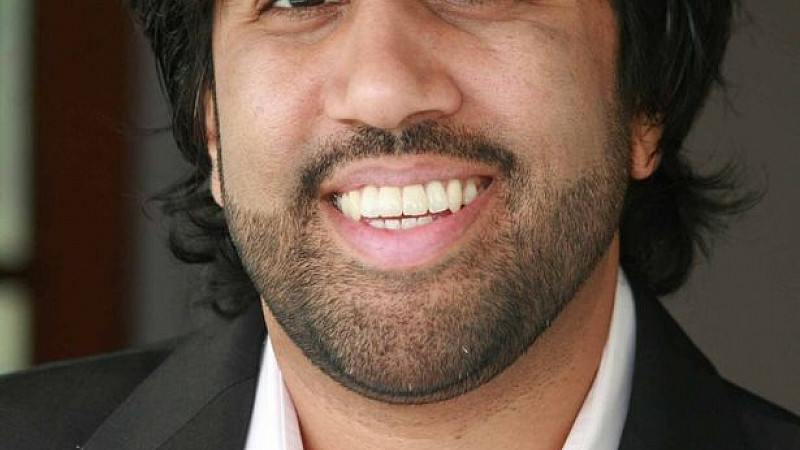 The producer behind a US film project about 'fifth Beatle' Brian Epstein has said he plans to shoot as much of the movie as possible in Liverpool.
Vivek J Tiwary's film, The Fifth Beatle, will chart Epstein's rise from a shop assistant to the manager of the world's biggest group, and subsequently his untimely death by accidental overdose as a 32-year-old in 1967.
Producer Vivek J Tiwary
Tony award-winner Tiwary (Green Day's American Idiot, Mel Brooks' The Producers) has written the screenplay, and the film will be produced by Bruce Cohen, who won an Oscar for American Beauty.
Tiwary said: "The intention is very much to shoot as much as we can in Liverpool and in London.
"We suspect most of our cast and crew will be Liverpool and London based, and so there's a great number of reasons it makes sense why we ought to shoot there."
The film, which is due to begin shooting next year, will be the first feature film about the Beatles to win the rights to be able to use the band's songs.
Tiwary added: "Our most wonderful piece of news on the film is that we now have the approval of Paul and Ringo and the estates of John and George, and we have access to The Beatles' music rights. So there's going to be lots of music in the film.
"We feel there's a story there that's commercially viable and that can sell tickets but nobody is doing it for that reason. This is a real labour of love and a passion project for everyone."
Tiwary is working on securing a director and an actor to play the lead role.