18 November 2013
ABF Pictures hoping to "normalise" sex toys with Lovehoney campaign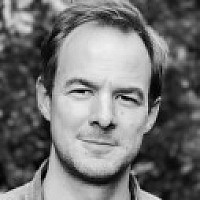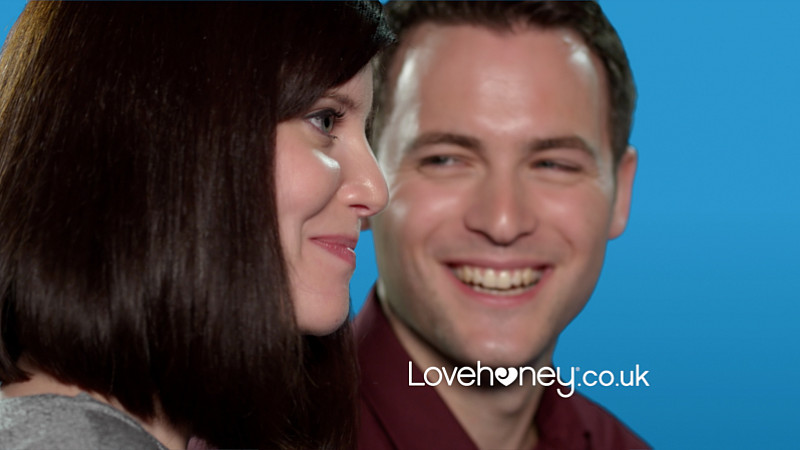 Production company ABF Pictures faced a stiff task with its latest advertising campaign - selling sex toys on terrestrial television for Lovehoney.
The Sharp Project-based company opted to "normalise" their use and used actors to communicate real customer feedback.
Two main versions of the ad were produced - one for post-9pm and one showing the actual products, for broadcast only after 11pm. The campaign will air across ITV2, Channel 4, Five and the Sky platform.
ABF's creative director, Matt Barraclough, said: "Lovehoney set us the challenge of communicating their core brand values in a TV campaign. They are the 'sexual happiness people' and wanted to steer clear of sexual fantasy and in turn normalise the use of sex toys.
"I don't think I've ever seen a sex toy brand take such a direct route in their TV advertising. I think this direction will positively encourage purchase decisions from the consumer by asking viewers to talk openly about their sex lives."
Barraclough said his company - whose other clients include MandM Direct and Vistaprint - worked closely with Clearcast to ensure the campaign fell in line with the regulations put in place for the advertising of sex toy brands.
He added: "We've put together a series of adverts, some of which clearly show the toys available, and these will not be broadcast until after 11pm at night. Other adverts show plain boxes and these can be viewed post 9pm."
The adverts were shot at the Sharp Project, and media buying was handled by TRT Direct.
The post-11pm version can be viewed below: