01 November 2013
£5000 bursary available for first time radio writers in the North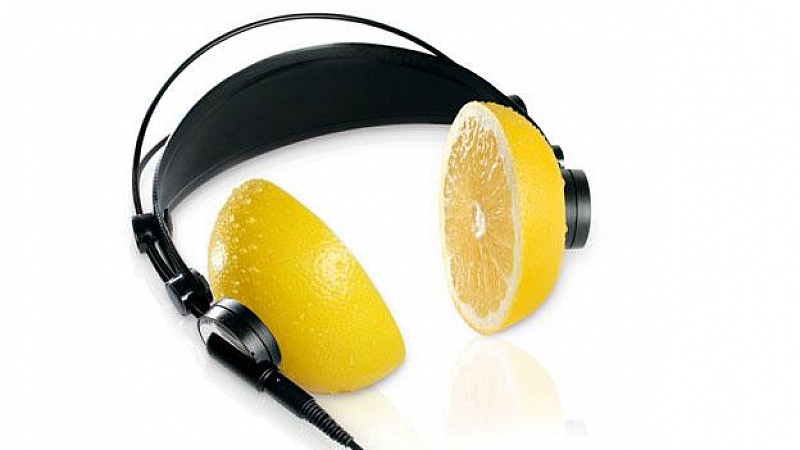 A writing bursary of £5,000 is being made available for first time radio writers in the North of England.
Launched by Radio Drama North in conjunction with BBC writersroom, the Alfred Bradley Bursary has been set up to encourage new radio drama writing in the region.
It was established in 1992 to commemorate the life and work of radio drama producer Alfred Bradley, with previous winners including Lee Hall, Peter Straughan and Cat Jones.
As well as the cash, the winning writer will get the chance of a Radio 4 drama commission and a 12 month mentorship with a radio drama producer.
Only writers who currently reside in the North of England can apply for the bursary and it's not open to people who've previously had a drama broadcast on network radio.
Applicants need to submit an original 44 minute Radio 4 drama script, which will be read by a judging panel made up of Radio Drama commissioner, Jeremy Howe; Sue Roberts, editor Radio Drama North and The Verb; Kate Rowland from BBC Writersroom and Rachel Dixon, who's the daughter of Alfred Bradley.
Submissions will open on 9th December and close on 10th January 2014.
Full details are available on the BBC writersroom page, including the terms and conditions.