18 October 2013
Made in Manchester remembers when the Blues arrived in Chorlton for Radio 2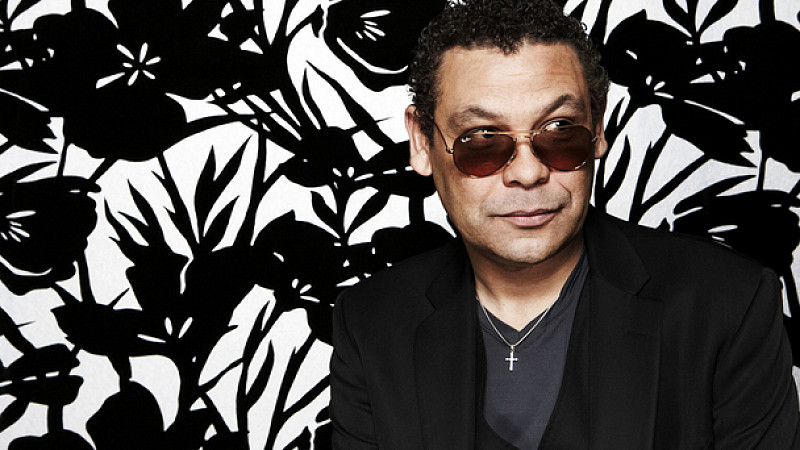 In 1964 Granada television producer, Johnnie Hamp persuaded legends of the Blues to play a concert in the disused Chorlton Railway Station.
Cousin Joe Pleasant, Muddy Waters, Sonny Terry and Brownie McGee, Sister Rosetta Tharpe, Otis Span, Willie Smith and Ransome Knowling all arrived in South Manchester to put on the Blues and Gospel Train show.
Next week, it will be remembered in a new documentary for BBC Radio 2, produced by Made in Manchester.
Didn't It Rain: When the Blues Came to Britain will be presented by 6Music DJ, Craig Charles.
"Johnnie recreated the 'travelled in on a boxcar' image of the old 1920s Blues players much to the delight of the several hundred people who were there but also to the joy of the millions watching a seminal moment in musical history nationwide," said Ashley Byrne, MIM creative director.
The programme is produced by Phil Collinge and will air next Thursday 24th October at 10pm.