14 October 2013
Lion Eyes wins Japan Prize nomination for BBC 'Absolute Genius' show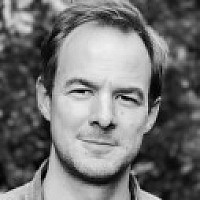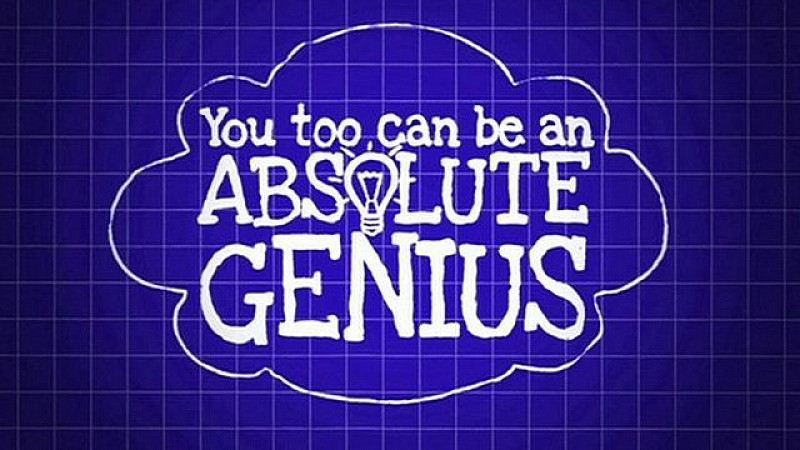 An educational programme produced by Lion Eyes has been nominated for the Japan Prize.
The Manchester-based boutique created 'You Too Can Be An Absolute Genius', a one-off show which originally aired on BBC2 and followed presenter Fran Scott around the country as she sought out young inventors.
Programme presenter Fran Scott
It's the only UK production company outside London to be nominated for the international award, which attracted entries this year from 57 countries.
Lion Eyes has already picked up a nomination for the programme from the RTS North West awards.
The production subsequently led to the launch of CBBC and Newsround's 'You Too Can Be an Absolute Genius' inventing competition. Clips from the programme have been split into educational films that can be found on the BBC Learning website.
Martin Riley, MD of Lion Eyes who directed and produced the programme, said: "Our brief was to deliver engaging, entertaining and aspirational content. The response the programme had from the children and teachers has been great, and we took that to mean we had fulfilled the brief well. To have also been nominated for these awards is a great reward for the team."
The winners of the Japan Prize will be announced in Tokyo on October 24.