04 October 2013
ITV commercial boss claims without Lime's TOWIE "social media would be nothing"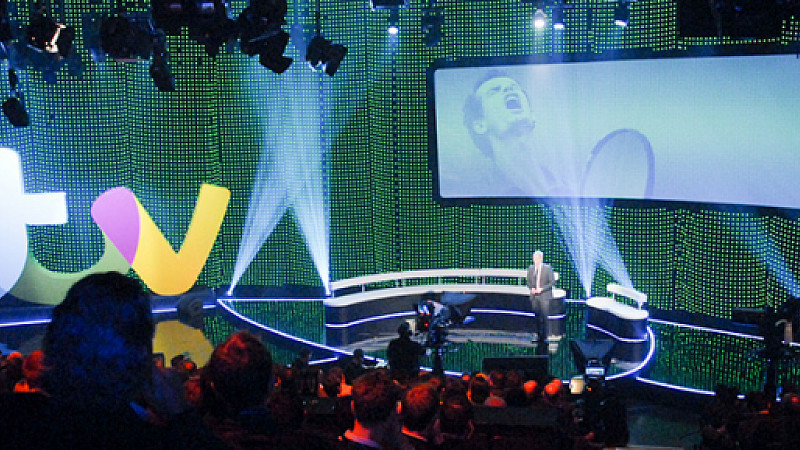 Fru Hazlitt put in an impassioned defence of traditional media, claiming that ITV led conversations on social networks.
"We help drive the national conversation. In fact, looking at social media I'm beginning to wonder if without TOWIE social media would be nothing. TOWIE drives the conversation and the national language."
The ITV Upfronts gathering is one of the channel's biggest commercial events, with clients and agencies able to look ahead to next year's programming schedule and see what commercial opportunities are available.
Hosted by Ant & Dec alongside Paddy McGuinness, Peter Crouch, Keith Lemon and Jeremy Piven, it took place at its London Television Centre.
Hazlitt also revealed that Emmerdale's sponsorship would come up for renewal next year as Bet365bingo.com's contract comes to an end. She stated that the Yorkshire soap was now the country's second biggest, behind Coronation Street. Bet365bingo replaced Tombola in March 2012.
She underlined television's position as "the most powerful advertising medium in the world" and as for ITV:
"There were 604 programmes on commercial TV that got more than seven million viewers in the last year. How many were on ITV? 600 were on ITV. Where were the other 4? Well who cares?"