31 October 2013
Flipbook releases self-funded horror short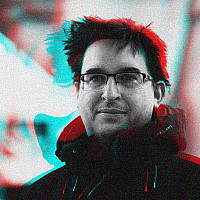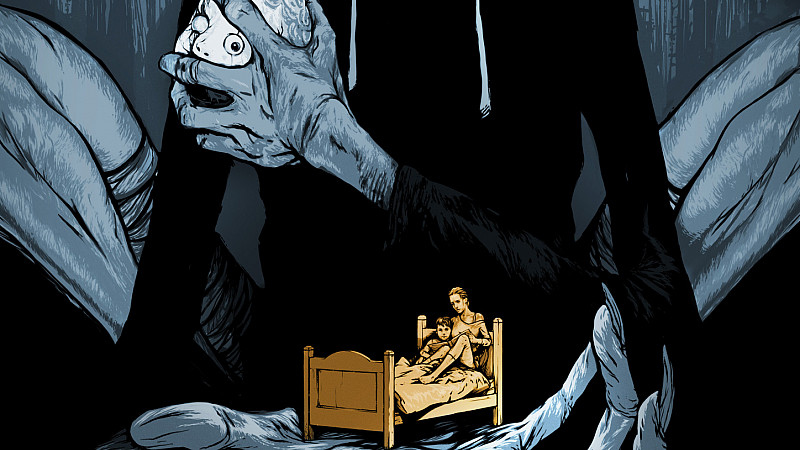 Flipbook in Manchester has released an animated horror film, just in time for Halloween.
Bogeyman has been 8 months in the making and has been entirely self-funded by the CGI animation studio.
"We scared ourselves a little bit with this film; we'd wanted to produce our own short animation for a while and as the team is generally quite cheerful, we were surprised when we devised this twisted story," shivered Andrew Lord, managing director at Flipbook.
"People all around the world are familiar with the bogeyman, and although he's often known by different names in many other cultures, the creature universally stands as a pure embodiment of terror."
The dark CGI film revolves around a modern reimagining of the bogeyman.
"We apportioned a lot of time for pre-visualisation, getting the characters to look exactly how we wanted them too. Rather than clothe our bogeyman in the stereotypical menacing cowl, also synonymous with The Black Riders from Lord of the Rings and the Dementors from Harry Potter, we decided to bring the bogeyman into the modern age by dressing him in a hoodie, a garment which still projects a sense of menace, danger and fear in some people today," added Lord.
Everything was built and animated in 3D, including the characters which were sculpted in Zbrush. Modelling and animation were undertaken in 3Ds Max and rendered in Vray. Nuke and Fusion were used for composting and various other software, including Naiad, were used for the effects - you can see some of the designs on the Bogeyman page on the site.
Flipbook then collaborated with motion capture specialists, Mocapone and London's Zelig Sound who produced the music. Salford City Radio recorded the film's radio script.
The team has previously worked with horror legend, Guillermo Del Toro (Hell Boy, Pan's Labyrinth) on the award winning short film, The Captured Bird.