09 October 2013
Dock10 hails success of £1m studio fit-out for The Voice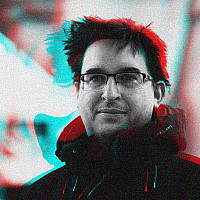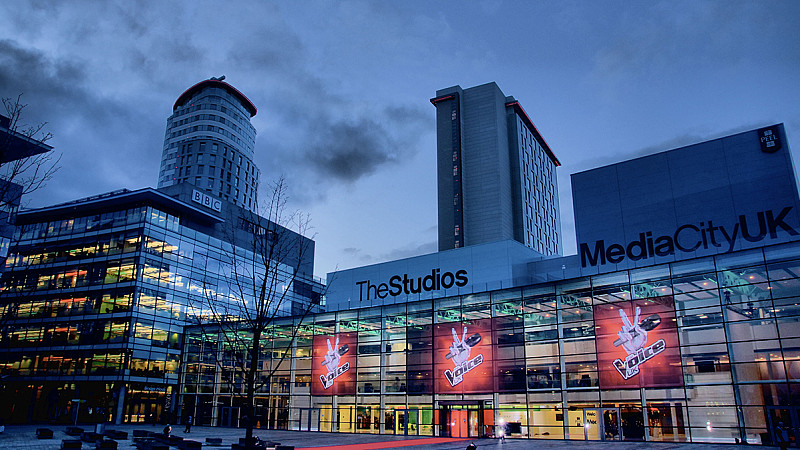 Wall To Wall and BBC One have completed filming the blind auditions on the latest series of BBC One's The Voice at MediaCityUK.
Featuring Kylie Minogue, Kaiser Chief frontman, Ricky Wilson, will.i.am and Sir Tom Jones, this series was also the first to use the new £1m facilities at dock10's largest high definition studio.
The 12,500sq ft HQ1 studio has just been fitted out with bespoke De Sisti lighting and scenery hoists, to speed up build and break-down of sets.
Set-up and rehearsals for the series ran for 10 days, followed by 5 days of filming, with the set remaining in situ throughout.
The main difference this year was a change around of the studio landscape, with new doors added to make things flow more smoothly around the studio space.
"We were delighted to welcome The Voice UK back to dock10 again for the filming of the exciting Blind Auditions. MediaCityUK is a private campus and, as such, we have an unprecedented level of control which enables us to facilitate our clients' requests without fuss," said Mark Senior, chief executive, dock10.
The show is scheduled for transmission in January. The first series peaked at 9.21m, but viewing figures dropped to 7.65m for the second series.
Dock10 clients include The Sarah Millican Television Programme, Britain's Brightest and Match of the Day.