23 October 2013
Disgraced Hall rearrested after new allegations surface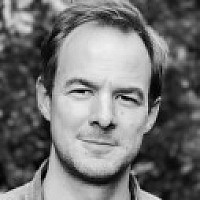 Disgraced former broadcaster Stuart Hall has been rearrested by Lancashire Police over child sex offences.
The arrest, which comes a day after the former North West Tonight presenter was stripped of his OBE, relates to two females who were 12 and 15 at the time of the alleged abuse.
A spokesman for Lancashire Police said the offences allegedly took place in Manchester and Derbyshire between 1974 and 1980.
Hall, 83, was taken from prison where he is serving 30 months for indecent assault against 14 girls aged as young as nine.
Stuart Hall's police mugshot
In a statement, Lancashire Police said: "The allegations are historic and relate to two alleged female victims aged between 12 and 15 at the time.
"They allegedly took place in the Manchester and Derbyshire area between 1974 and 1980.
"The man will be interviewed at a Lancashire police station during the course of the day.
"We take all allegations of sexual abuse extremely seriously.
"We would encourage people with any information about sexual abuse or who has been a victim of sexual abuse to come forward and report their concerns confident in the knowledge it will be investigated appropriately and with sensitivity."
Hall was initially given a 15-month prison term at Preston Crown Court following his trial earlier in the year, but the Court of Appeal ruled that the sentence was "inadequate" and it was doubled.