10 October 2013
Chris Country radio signs Bob Kingsley's American Top 40 Show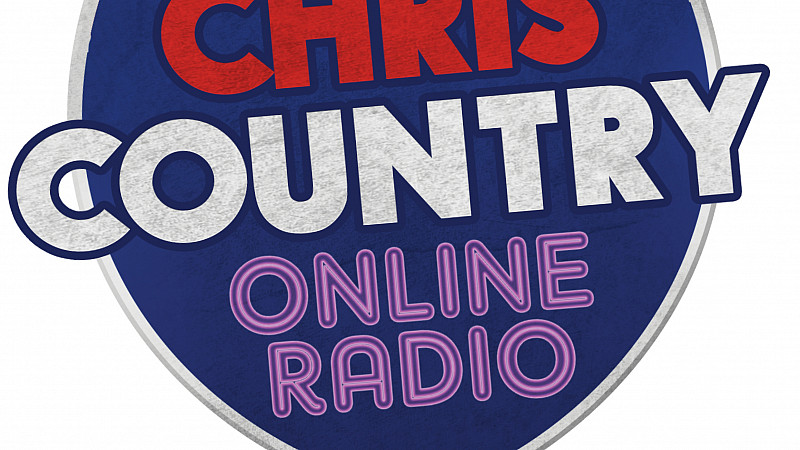 Online country radio station, Chris Country has signed American chart show, Bob Kingsley's American Top 40.
The show, which features some of the biggest country hits, alongside interviews and news features will run on the station between 8am and midday every Saturday morning and then be replayed on Sunday evenings.
Bob Kingsley
"I'm delighted that our countdown show will now be heard across the UK on Chris Country. It's so cool seeing country music travel far beyond North America, and I'm looking forward to hearing from country's British fanbase!" said Kingsley.
Attracting guests such as Lady Antebellum, Rascal Flatts and Kacey Musgraves, Chris Country is actually based in Hale and run part-time by Chris Stevens, who's day job is deputy group programme director at Real & Smooth Radio.
Stevens has just released an iPhone and iPad app for the station and an Android version is currently being built.
Chris Country is part of Devaweb Ltd.