05 September 2013
You can't win anything with kids - Alan Hansen to leave Match of the Day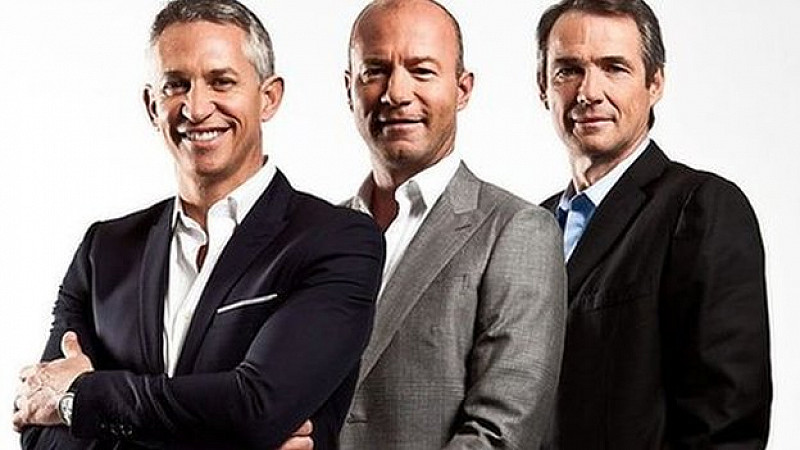 Alan Hansen is to leave Match of The Day after 22 years as a pundit on the show.
The 58-year-old's contract is due to run out next year after the World Cup and he's confirmed that he won't be extending it.
"I've been in football for 41 years and I'm going out right at the top, just as I did at Liverpool," he said. "I have worked for a great organisation with wonderful people on the most fantastic programme."
However, it was probably 1995 which will go down as one of Hansen's best known moments as he responded to Manchester United's defeat to Aston Villa with "you can't win anything with kids." That's before the youthful Scholes, Nevilles, Butt and Beckham went on to claim the League and Cup double.
"That line pretty much made me, simply because I got it so dramatically wrong," he added.
He told The Daily Telegraph that he'd rejected managerial positions at Manchester City and Liverpool as well as offers from ITV and Sky in order to remain on Match of The Day.
In a statement, BBC Sport said:
"Alan has had a terrific career as an outstanding football pundit for BBC Sport over the last two decades. We discussed his future at the end of last season, where he spoke of his intention to step away from regular broadcasting. Alan will remain an important part of the MOTD team this season along with Gary Lineker, Alan Shearer and a range of new pundits."
Match of the Day regularly attracts audience figures of more than 4m and at the start of this season it was announced that Robbie Fowler, Gus Poyet and Gianluca Vialli would be joining its team of experts.