16 September 2013
"Warts 'n all" Manchester bombing drama to begin filming this month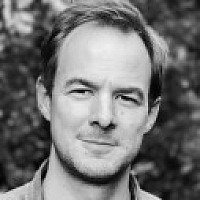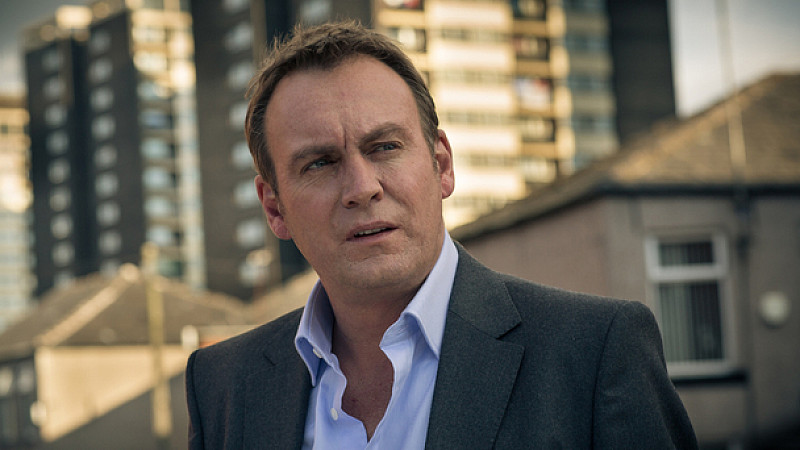 A new BBC One series about the 1996 Manchester bombing starring Philip Glenister will begin filming in the city this month.
The 3x60-minute mini-series, From There To Here, is produced by Kudos Film & Television and stars Life on Mars star Glenister alongside Bernard Hill (Five Days, Lord Of The Rings), Steven Mackintosh (What Remains, Inside Men) and Saskia Reeves (Wallander, Luther).
Written by Stockport-born Peter Bowker (Occupation, Blackpool, Eric And Ernie), it's produced by Tim Bricknell (The Fear, Eric And Ernie), executive produced by Derek Wax (Occupation, The Hour) and Bowker for Kudos and executive produced by Stephen Wright for the BBC.
Phillip Glenister
James Strong, who directed Munich air disaster drama United, will direct.
Beginning on the day an IRA bomb destroyed much of Manchester, From There To Here tells the story of two families whose lives are brought together in the aftermath of the bomb.
It spans the four years from Euro 96 and 'Football's Coming Home', to New Labour sweeping to power in 1997, and finally to the hangover after the Millennium celebrations of 2000.
Peter Bowker, creator and executive producer, said: "I wanted to write a love letter to Manchester - warts 'n all - and to do it through a family saga that captured something of the city's pace, life and humour. To attract a cast of this quality and a director of the calibre of James Strong is incredibly exciting and just about compensates for the presence of a City fan as executive producer in the form of fellow Mancunian, Derek Wax."
Speaking about the role, Glenister added: "I'm really excited to be involved in such a terrific new drama written by Peter Bowker. Also to be working alongside such an outstanding cast and crew. And of course to be back filming in my adopted home town of Manc!"
Derek Wax, executive producer at Kudos, said: "I am so excited to be embarking on a new Manchester epic with Pete, so different in every way from our previous Manchester-based collaborations, Occupation and Flesh And Blood. In From There To Here, Pete brings to life a family, city and era with complexity, originality, scale and humour."
More than 200 people were injured by the largest peacetime bomb detonated in Britain. Later that day, England played Scotland in the Euro 96 championships at Wembley.