13 September 2013
Mighty Giant completes Celebrity Super Spa titles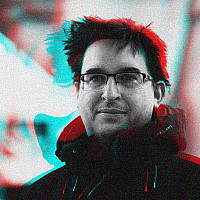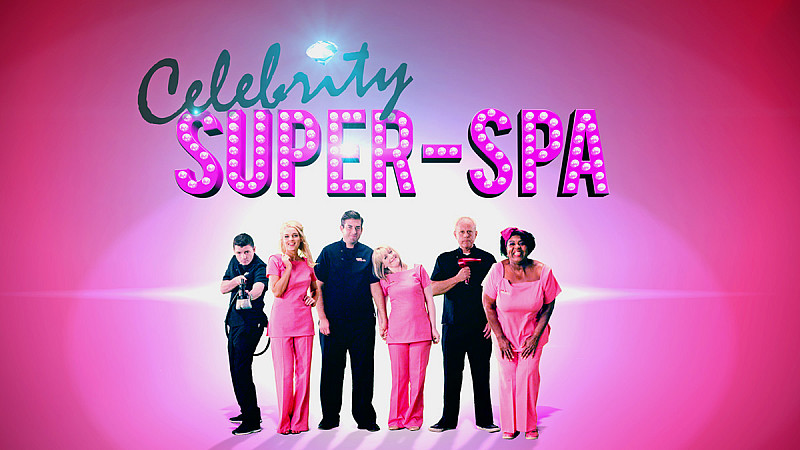 Mighty Giant has produced the titles and branding for new Channel 5 show, Celebrity Super Spa.
The Sharp Project-based company won the brief following a competitive pitch and the titles were shot on site.
"When we'd won the pitch we looked around for locations to shoot the titles and very quickly realised the best place for us was right here on our doorstep. We managed to get almost everything we needed right here, including on site extras and catering" said Jonathan Ashworth, creative director.
"Due to the nature of the shoot and the people involved we had around 50 people on site so The Sharp Project was ideal"
The reality strand was filmed in Liverpool and produced by ITV Studios in Manchester.