12 September 2013
Kylie joins The Voice as third series confirmed at MediaCityUK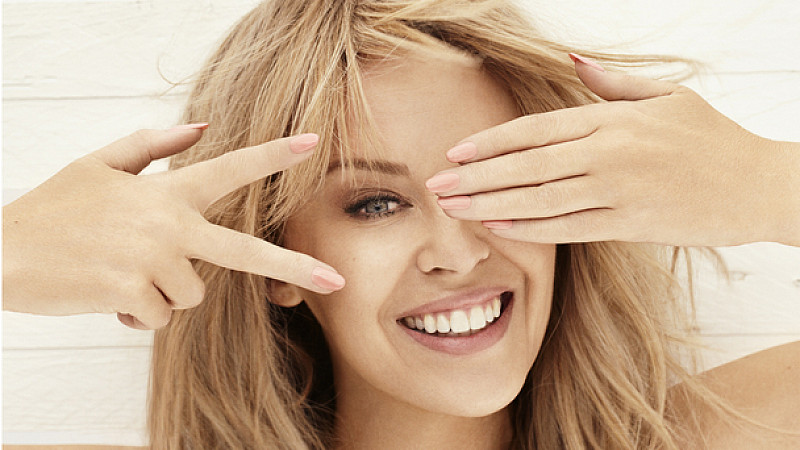 The Voice UK will return to Dock10 at MediaCityUK for its third series. It comes as the BBC announced that Kylie Minogue will be joining the panel of judges.
Dock10 hosts the blind audition stages of the competition in its high definition studio, HQ1. The 12,500sq ft facility is one of the largest purpose built HD studios in Europe.
The Voice is produced by Wall to Wall for BBC One and the arrival of Kylie Minogue comes after 2 judges, Jessie J and Danny O'Donoghue pulled out after the second series. The search is ongoing to find a replacement for O'Donoghue.
"I'm very excited to become a coach on The Voice UK. I love the concept of the show and have been an avid viewer of both series. The search for new talent is such an important aspect of the music industry and The Voice UK gives us all a part to play in that. Will I be competitive? Probably more than even I imagine! Watch this space," said Kylie, who's sister Dannii was previously a judge on X Factor.
It's anticipated there will be further changes to the format, after ratings fell to 7.65m in 2013 from a peak of 9.21m the year before.
"I knew the line-up wouldn't disappoint! To secure the princess of pop Kylie and announce the return of will.i.am and Sir Tom is a really great moment for the show, bring on The Voice Series three, back on BBC One in January 2014," added Charlotte Moore, Controller of BBC One.