24 September 2013
Jingle producer S2blue to move to "media capital of the UK"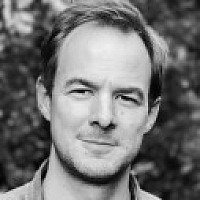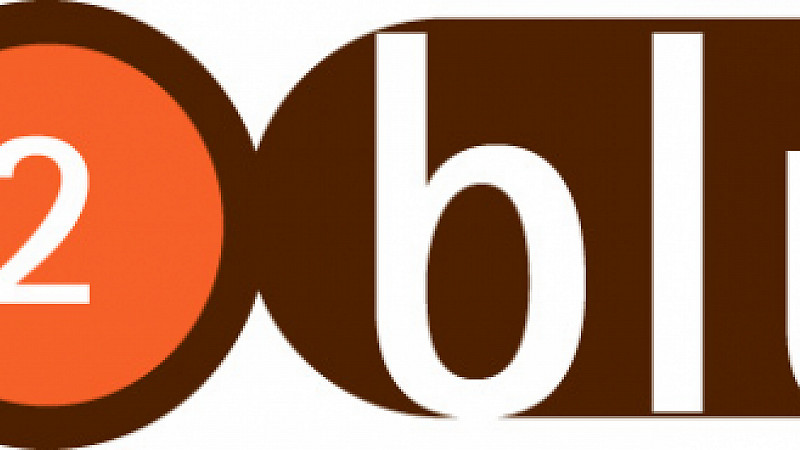 Radio jingle producer S2blue has announced it will move to a new Manchester office from January.
The company, which currently has nine full-time staff and several freelancers working across S2blue and radio imaging toolkit AudioSweets, has been based in Leek in Staffordshire for 12 years.
S2blue's new home at St Martin's Studios
During that time it says it has created over half a million pieces of audio for radio and TV stations globally including the BBC, Global Radio and Bauer Radio.
S2blue says the move, to St Martin's Studios in Manchester, has been prompted by a need for bigger facilities.
Simon Prentice, S2blue MD and AudioSweets partner, said: "It's an exciting time for us and great we're able to expand in an industry where there is so much consolidation. Manchester is increasingly becoming the media capital of the UK and we can't wait to be back.
"On a personal note I'm really looking forward to returning to St Martin's, I spent a lot of my youth there with Steve England, or as I know him, Dad, watching as he created jingles for so many stations. It feels like I'm coming home!"
The move will see S2blue recruiting an extra member of staff and a number of freelancers.