24 September 2013
ITV to air harrowing Shiver documentary on Paul Gascoigne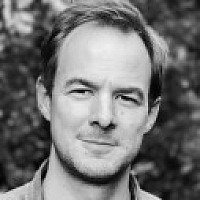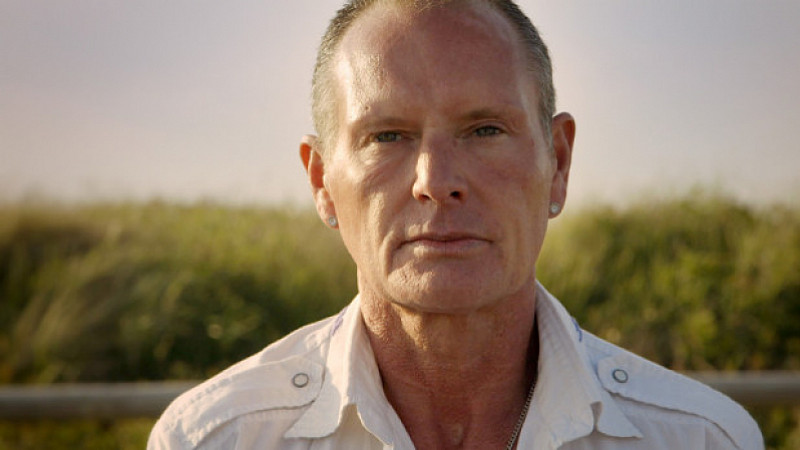 Shiver's harrowing documentary about Paul Gascoigne and his battle with alcoholism will be aired on ITV tonight.
The MediaCity and Leeds-based production company was given rare access to the football legend over the course of three months.
The resulting 60-minute film, Being Paul Gascoigne, provides a gruelling account of the former Newcastle United and Tottenham footballer's ongoing struggle with addiction and narrow brushes with death.
In the documentary, Gascoigne says: "I don't know why I'm an alcoholic, I wish I wasn't but I am... I have my bad days, I just tell myself I've got to get through it. But if I'm having a good day I really make the most of it. Because I don't know what tomorrow brings. Or the next five minutes."
Being Paul Gascoigne, which airs at 9pm, was made by executive producer Mark Scantlebury and producer Jane Preston.
Watch a clip below: