27 September 2013
Granada's Quay Street complex bought by Allied London and Manchester City Council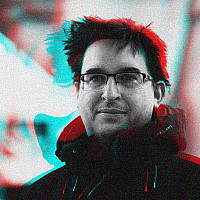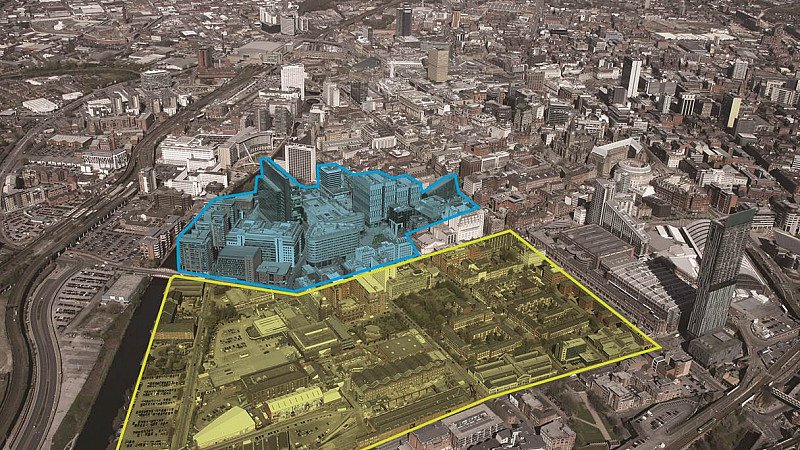 Granada's iconic Quay Street studios have been sold to Manchester Quays Ltd - a development partnership between Allied London and Manchester City Council.
They've signed a deal, conditional on planning consent, to buy the 13.5 acre complex for £26.5m.
The intention is to redevelop the area into a "mixed use destination" within the next 2 years and the planning permission will be applied for once the remaining ITV staff on site move over to MediaCityUK.
"We have considered the future of the ITV estate on several occasions and our long standing relationship with ITV has enabled us to acquire what we believe to be an exceptional real estate opportunity. We have taken control of over 800,000 sq ft. of existing mixed use real estate with various options for future occupation. The estate extends to some 13.5 acres and has development potential of in excess of 3m sq ft., which we intend to bring forward in partnership with Manchester City Council," said Michael Ingall, chief executive at Allied London.
"Our vision is to promote the creation of a completely new mixed-use quarter for Manchester City Centre, at the River Irwell, bounded by Quay Street and Liverpool Road, and produce a masterplan that integrates the established areas within the site with proposed new development. This area of the city is rich in heritage, history and character, and we intend to make sure this makes a valuable contribution to our thinking on design and development. We will seek to protect the heritage assets and ensure this whole area is developed in a holistic and sensitive way.
"Manchester has seen a number of high quality developments in the last cycle, which we will seek to match and exceed. At the heart of our plans is the intention to create a new sense of place and community."
Coronation Street is still filmed at Quay Street as its new set next to the Imperial War Museum North is being built. This is expected to be completed at the end of the year.
Various temporary uses of the Quay Street site are to be discussed during the public consultation period.
"We welcome this announcement about a key strategic site in the city and are pleased to be part of this partnership. We look forward to working with Allied and ITV to deliver comprehensive development which will contribute to our growth objectives for the city while respecting the important heritage aspects of the area," added Sir Richard Leese, leader of Manchester City Council.