30 September 2013
Filming to begin in Yorkshire and Cumbria on BBC's Jamaica Inn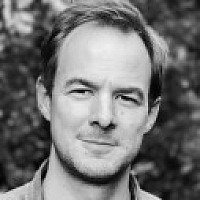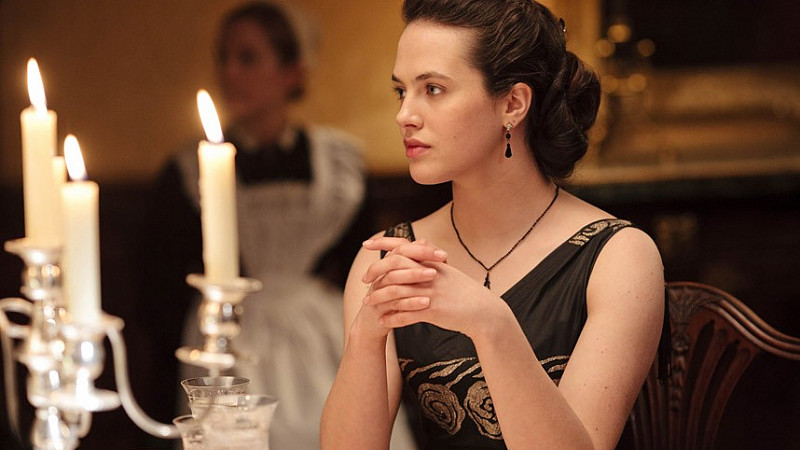 Filming begins this week in Yorkshire, Cumbria and Cornwall on a three-part BBC adaptation of Daphne Du Maurier's gothic romance Jamaica Inn.
The 1820-set drama, which has been supported by investment from Screen Yorkshire, is being made by Origin Pictures and directed by BAFTA-winning director Philippa Lowthorpe (Call The Midwife, Five Daughters).
Jessica Brown Findlay will star
Downton Abbey star Jessica Brown Findlay will play the lead role of Mary Yellan, with support from the likes of Matthew McNulty (The Paradise, Room At The Top), Sean Harris (The Borgias, Southcliffe) and Ben Daniels (Wiper's Times, House Of Cards).
Emma Frost, writer, said: "It has been a pleasure and a privilege to adapt it for the screen, and I'm tremendously excited to see how our talented cast and director bring the scripts to life."
David Thompson, producer for Origin Pictures, added: "This will be a striking and thrilling period drama, which we believe will delight not only du Maurier lovers but a wide audience. We are particularly excited by the wonderful cast that has been assembled, which will bring real vitality to this powerful story."
The executive producers for Origin Pictures are Ed Rubin and Hilary Heath and the producers are David Thompson and Dan Winch. The executive producer for the BBC is Sarah Stack. The executive producer for Screen Yorkshire is Hugo Heppell.
The 3x60-minute drama was commissioned by controller of BBC Drama Commissioning, Ben Stephenson, and former controller of BBC One, now director of television, Danny Cohen.