26 September 2013
Charlotte Church to deliver the Peel Lecture at Salford's Radio Festival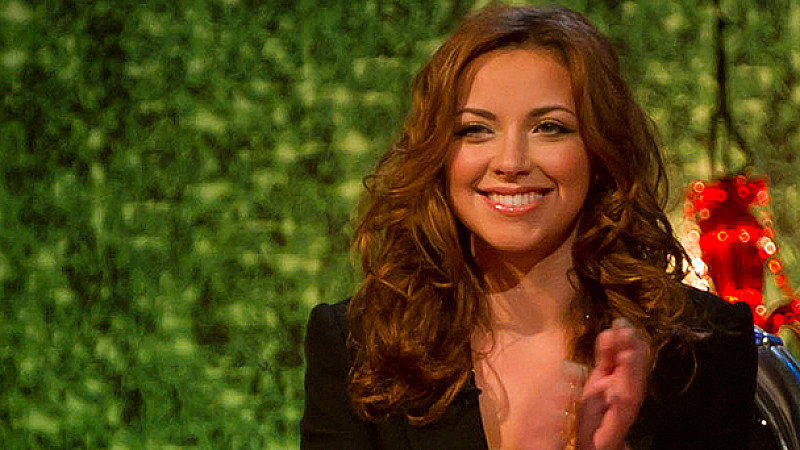 Singer Charlotte Church will deliver this year's BBC Radio 6 Music Peel Lecture at the Radio Festival in Salford.
Each year the lecture invites a notable figure to lead a debate and create insight around music and music related media. Church will talk about women and their representation in the music industry.
"Music is a big part of part of my life, and I'm honoured to be delivering the Peel Lecture for Radio 6 Music. I've had some interesting times during the past 15 years, facing the same problems that many other women face when trying to forge their way in the music and entertainment worlds. I'm looking forward to encouraging a healthy debate around this important topic," she said.
Church follows Billy Bragg and Pete Townshend in delivering the Peel lecture and this year's will take place on Monday 14th October at 5.15pm. It will be broadcast on BBC Radio 6 at midnight the following day.
"Radio 6 Music can challenge the norm, so for Charlotte to question and debate the roles held by women within the music economy encapsulates the opinionated spirit of 6 Music," added James Stirling, head of programmes, BBC Radio 6 Music.
Ahead of the lecture, Church will be interviewed by Lauren Laverne in a special edition of Weekend Woman's Hour on BBC Radio 4, which will be dedicated to Women in Music.
The Radio Festival is hosted by Jane Garvey, Fi Glover and Jon Holmes, with appearances from Helen Boaden, the BBC's director of radio, Liam Fisher of talkSPORT, Jeremy Vine, Mark Lawson and Neil Fox.