16 September 2013
Black & Ginger lifts lid on first ever Kilner TV ad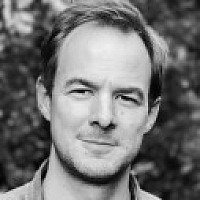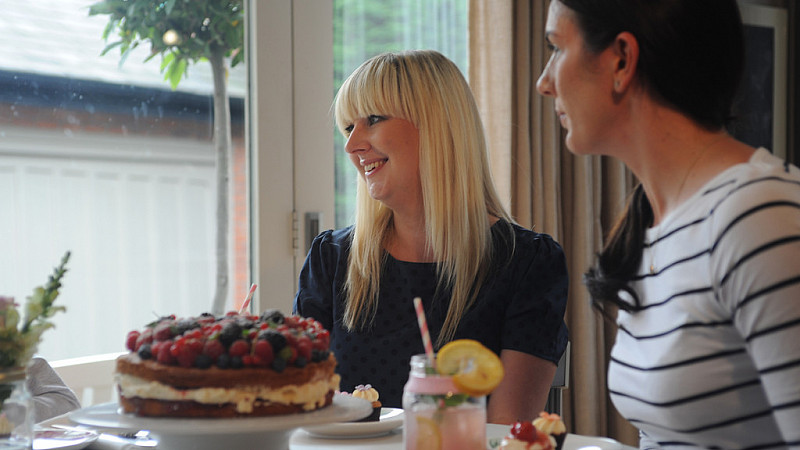 Black & Ginger has created a TV ad campaign for Kilner, the Liverpool-based jar manufacturer's first since it was founded in 1842.
The Liverpool design studio, which devised the concept and managed the campaign throughout, was appointed after pitching earlier in the year. Its other clients include Sea Odyssey, the Liverpool Food & Drink Festival and Chester Zoo.
A still from the Kilner advert
The 30-second ad, which will run for two months, will be screened on Really, More 4, TLC, Food Network and The Good Food Channel.
It taps into the current 'up-cycling' movement by showing the uniquely designed jars, usually used for pickling and preserving, being used in a variety of ways across the home.
Black & Ginger founder and MD Alex Frech said: "When creating an advert like this, we believe it's really important to understand the culture surrounding the product, and with Kilner and its lengthy heritage we were incredibly lucky.
"Kilner has seen a huge revival in the home over the last couple of years with the resurgence of homemade Britain. We wanted to show that Kilner isn't just about great looking jars, and instead show the practical side, demonstrating how the range fits so nicely into all of our lives."
The full ad can be seen below: