27 August 2013
Wolfblood returns to Northumberland and CBBC for second series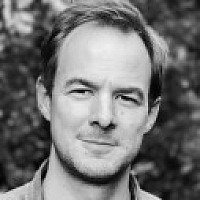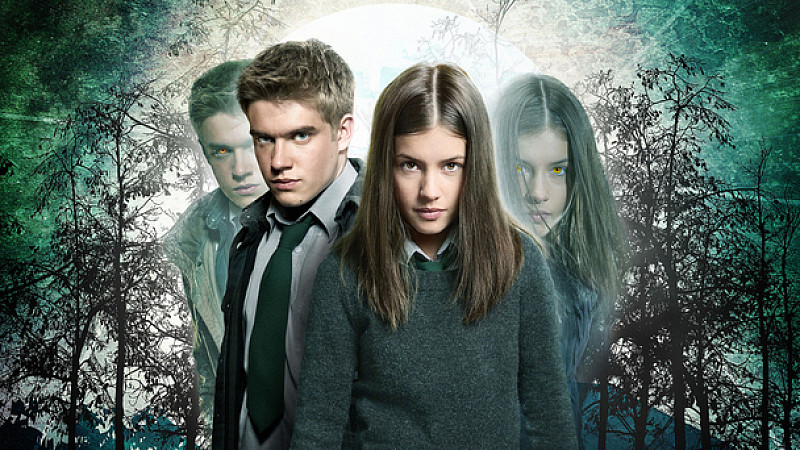 Northumberland-based fantasy drama Wolfblood will return to CBBC next month for a second series.
The 13x30-minute series follows two seemingly ordinary teenagers who are secretly part of the mysterious wolfblood race, who have superhuman abilities.
Wolfblood returns next month
A 'secret' 14th episode will also be available on the CBBC Red Button and website, plus a new Wolfblood game will be on the CBBC website.
The series was created by Debbie Moon and is a co-production between CBBC and ZDF/ZDFE.
It was filmed entirely on location in Northumberland between February and May, and is produced by Foz Allan and executive produced by Spencer Campbell.
Campbell said: "We had a great reaction to the first series and are looking forward to introducing some exciting new characters this time round."
The new series will start on September 9.