08 August 2013
True North goes East for new series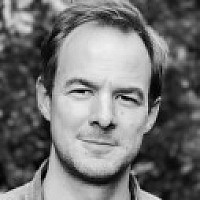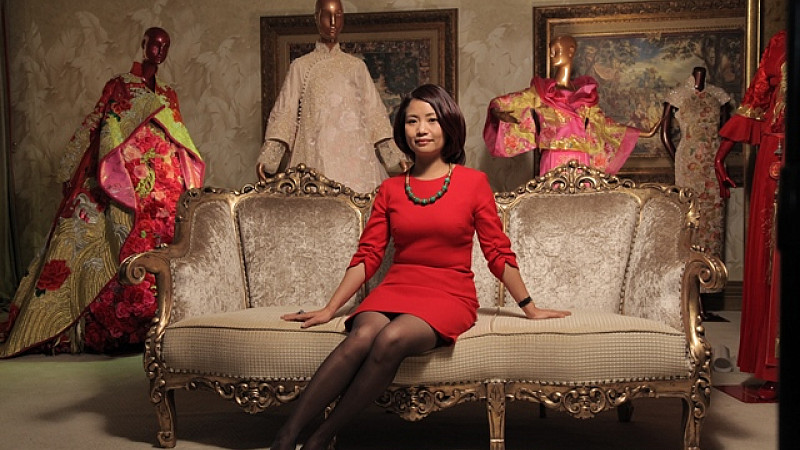 True North has announced an ambitious co-production with media companies, producers and broadcasters in Europe and China for a new three-part series.
The deal will see the Leeds production company work in partnership with Chinese state broadcaster CCTV9, Beijing-based media company CICC (China Intercontinental Communication Center) and French digital channel, France Ô, to produce a documentary series examining the rise of a new generation of talented Chinese designers.
The China-based series is already in production
Commissioned by CICC and developed by True North's executive producer for specialist factual, Liz McLeod, the series will follow the likes of fashion designer Guo Pei, architect Ma Yansong and product designer Zhang Lei.
It will film on location across China, including Beijing, Shanghai and Guangzhou, and True North will set up a team of predominantly China-based production talent. Production is already underway with delivery expected in early 2014.
Marc Allen, managing director at True North, said: "International productions and co-productions, especially with China, are an important area of focus for True North, opening up new programme-making opportunities.
"Bringing together exciting and ambitious projects like this is hugely encouraging and testimony to the experience and creativity of this area of True North's operations."
True North has produced over 600 hours of programmes over the last year for commissioners including the BBC, Channel 4 and MTV. Last month, it was given the go-ahead for a second series of CBBC series Junior Vets.