09 August 2013
Grimmfest early bird passes available until midnight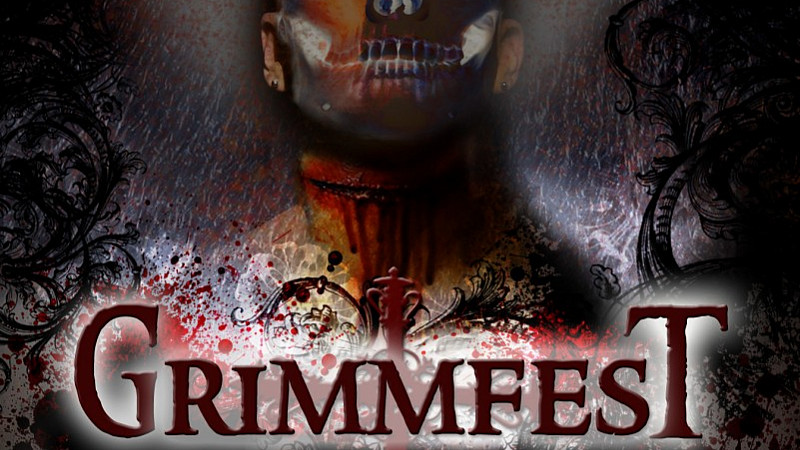 Manchester's Grimmfest has announced a suitably late cut-off date for early bird passes to this year's horror film festival.
Film-goers have until midnight tonight (9th August), to pick up early bird tickets, with full price ones going on sale next week.
Taking place at the Dancehouse Theatre venue at the beginning of October, the programme includes guest appearances from Alfie Allen (Games of Thrones); Dominic Brunt (Before Dawn, Emmerdale); Nicholas Vince (Hellraiser); Wayne Simmons, the author of Flue and Fever; Sam Stone, the author of The Vampire Gene series and Zombies at Tiffany's.
There will also be special talks and exhibitions from special effects teams who've worked on World War Z, Star Wars and the Harry Potter movies.
Organisers have also announced a series of moves for the festival: Hellraiser, Jug Face, Hansel and Gretel Get Baked, The Body and Shellshocked.