20 August 2013
Filming begins in Scarborough and Manchester for new CBBC drama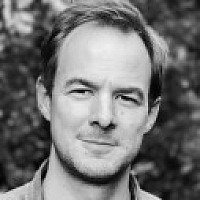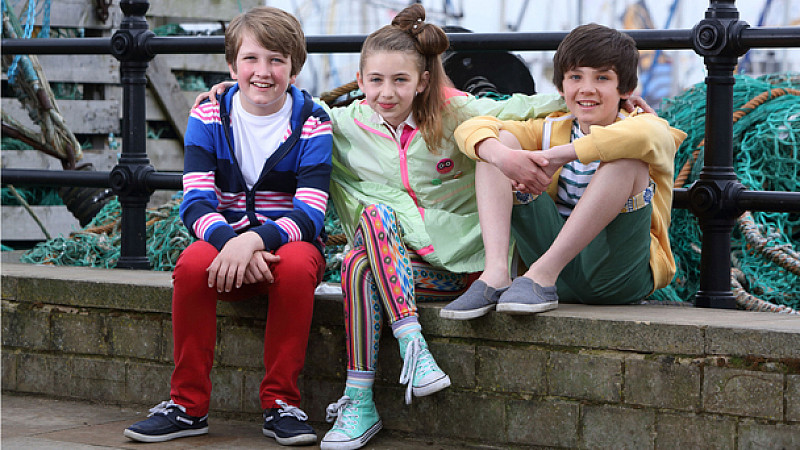 Filming has begun in Scarborough and Wythenshawe, Manchester, on a new children's drama due to air on CBBC this autumn.
The 13x30min series is centred around a 10-year-old boy named Charlie, whose family have recently moved from London to run a bed and breakfast by the sea in Scarborough.
All at Sea on location
It was devised by writer Brian Lynch and developed and produced by the Salford-based in-house creative team CBBC Productions. The executive producer is Connal Orton and the series producer is Juliet Charlesworth; Matt Bloom and Paul Murphy are directing.
Executive producer Orton said: "All at Sea is a funny, fast-paced comedy set on the beautiful Scarborough coastline and we're loving being on location there.
"It's a really colourful series and we hope that CBBC viewers will enjoy seeing what scrapes Charlie and his friends get into."
Ryan Wilkinson from Manchester, who will play Charlie, has previously appeared in Shameless, Doctors and The Secret of Crickley Hall.
CBeebies yesterday announced a series of new commissions for the coming year.