19 August 2013
Elton's Leeds return to be broadcast on Magic's Northern stations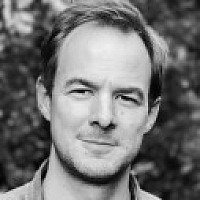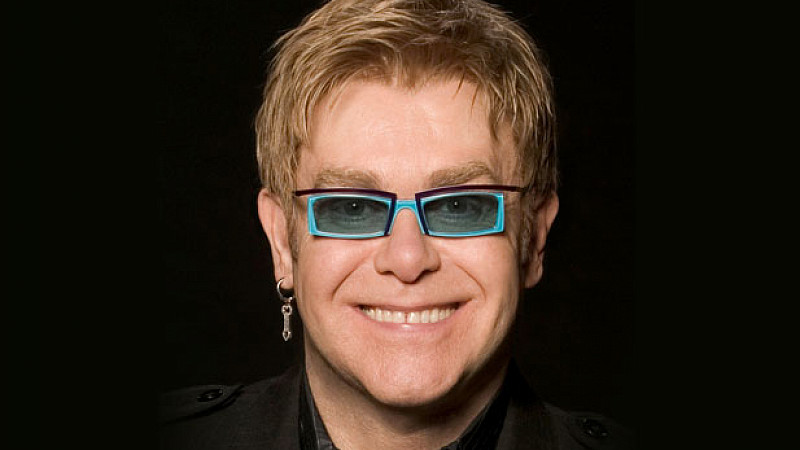 Sir Elton John's performance at the First Direct Arena in Leeds next month will be broadcast on all Magic's Northern stations after the singer struck a partnership deal with Bauer Media.
Elton John: Home Again on Magic will go out on the network's stations on September 16, the release date for the singer's new album The Diving Board.
The new First Direct Arena
The two-hour programme will feature a recording of John's September 4 concert at the acclaimed new arena, which opened in July with a performance by Bruce Springsteen.
It will be hosted by evening show presenter Ray Rose and will also feature classic tracks and John's new single, Home Again.
From Monday August 26, listeners will also be given regular chances to win tickets for the show.
Owen Ryan, group programming director for Bauer Media's Place Portfolio, said: "At Bauer Media, we are committed to providing quality music experiences for our local listeners and this event shows our ability and drive to deliver the most exciting content from the best artists."
Of the live show, Sir Elton John said: "I am delighted to have been invited to be one of the first artists to perform in what will be a wonderful new venue… this will be the first time I have played Leeds since 1984 when I played at the Queens Hall, so I am really looking forward to playing to the City of Leeds once again."