30 August 2013
CTI Digital launches mobile and apps division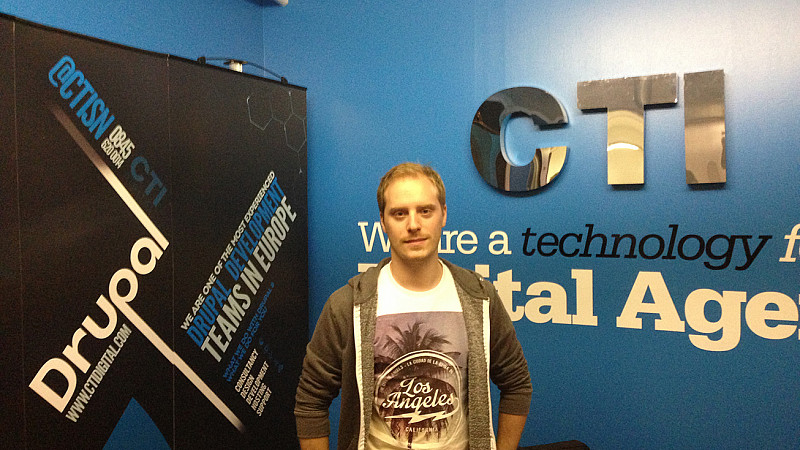 CTI Digital in Manchester has set up a new division dedicated to mobile and App development.
It will be led by Jason Brown, who joined the agency 18 months ago from Jellymedia and he was instrumental in the creation of CTI's new app framework, Parrot.
According to CTI, Parrot allows for "rapid development and can be easily integrated into existing systems." Already used by the BBC, it means that App's should become even cheaper to make.
"We are making social, mobile and web applications more cost-effective and are able to pass those savings on to our partners and clients," said Brown.
"Because we are able to rapidly develop and deploy apps, we can react quickly to new marketing opportunities and time-sensitive and reactive campaigns. The in-built analytics suite also makes it easier to monitor and report on campaign KPIs."
Parrot was used on the prototypes of the BBC Weather app.
"Mobile has been a big part of CTI Digital for the last couple of years. Now we have set up a specialist division, it will bolster our expertise and help our clients by delivering a standard system that is already built into major open source frameworks and CMS," added chief executive, Nick Rhind.