25 July 2013
Regional BECTU and NUJ members back single ITV bargaining deal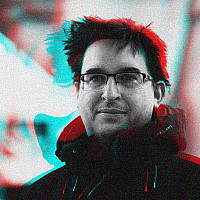 Negotiations over terms and conditions for staff working in ITV's regions will now be done nationally following a BECTU vote.
68% of members backed the collective bargaining agreement, with NUJ members also accepting it.
"This brings together 10 house agreements into one single union agreement, which helps us (for the first time) address issues collectively across all regions," explained BECTU supervisory official, Spencer MacDonald.
The single agreement will cover staff working in : Border/Tyne Tees, Yorkshire, Granada, Central, Wales, West, Meridian, London and Anglia.
BECTU stated that some "isolated issues" had yet to be resolved, these include pay banding for production specialists and on-screen journalists.